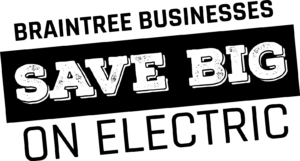 Braintree Electric Light Department (BELD) is a municipal, not-for-profit electric utility that serves every business and home in Braintree, Massachusetts.  
Braintree: Open for Business, Powered by BELD is our campaign to celebrate the companies that support our local economy and make our community thrive. Participation is free!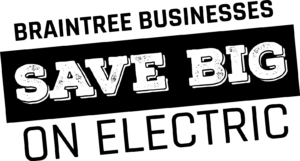 BELD's average small-business customer uses 2,400 kWh per month. Here's the cost of that usage based on February 2023 rates.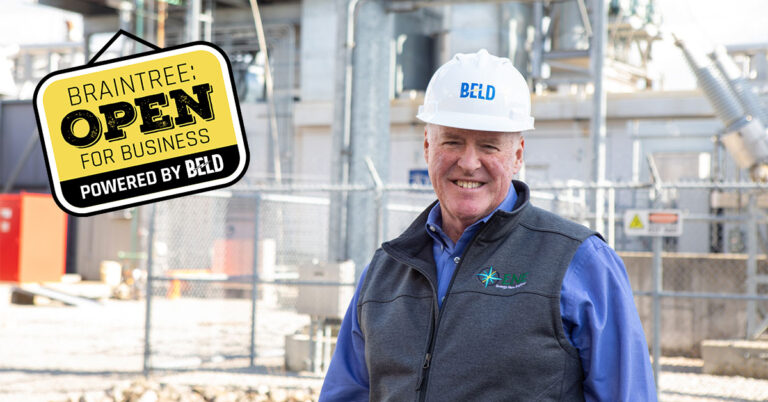 General Manager Bill Bottiggi talks public power 101, how BELD keeps rates low, and the story behind its "Braintree: Open for Business" campaign.