871 Washington Street, Braintree, MA 02184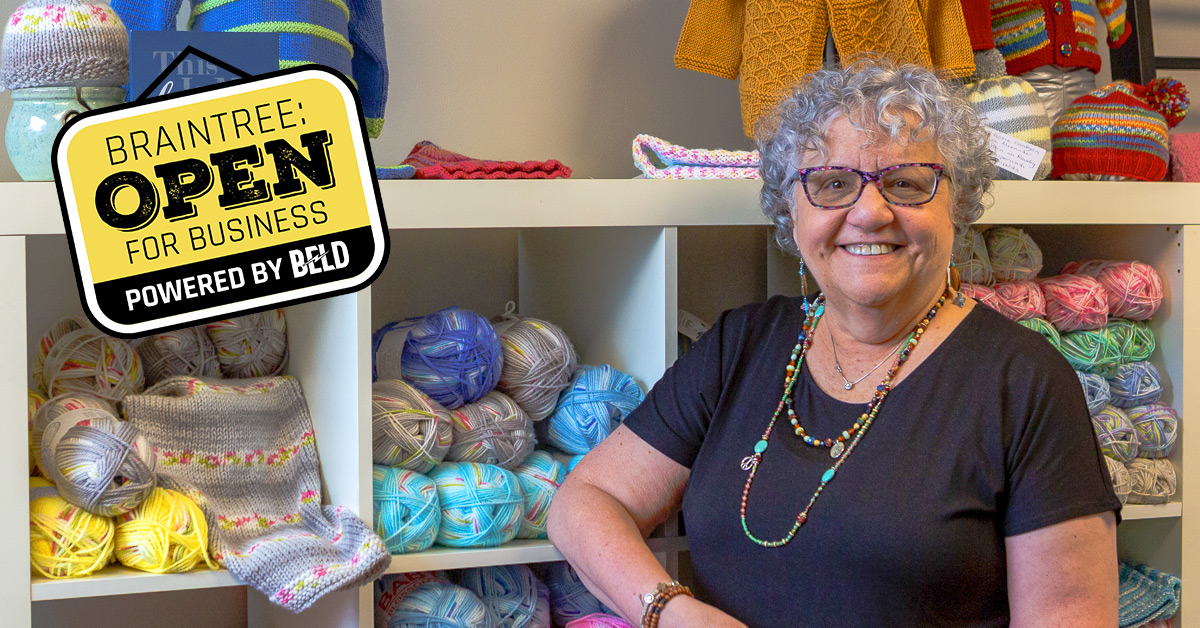 Wicked Good Yarns knits a community for crafters of all ages
Joann Walsh-Hawkes is the warm, extroverted owner of Wicked Good Yarns, a learning studio and retail yarn shop for people who love to knit or want to learn.
A professional sweater designer and Braintree resident, Joann is eager to talk about her passion for creating places of belonging. "I've been a maker my whole life, and I love what I do," she said excitedly.
Wicked Good Yarns is located at 871 Washington Street—entrance on the building's left side—in South Braintree Square.
---
See Joann give a tour of her business in our video.
---
Spotlight: Wicked Good Yarns
---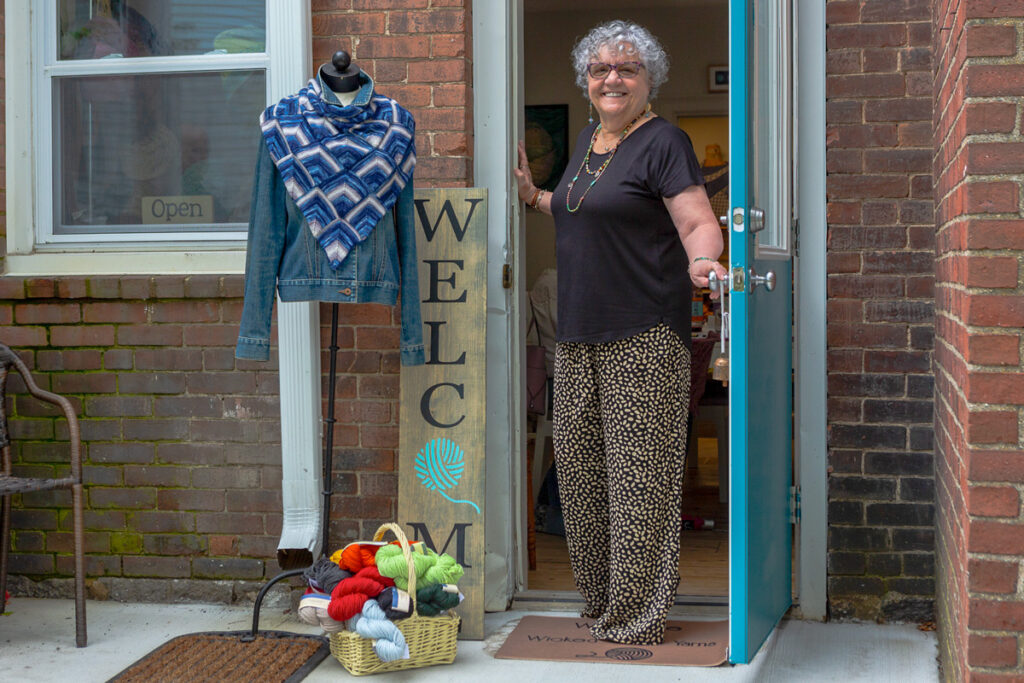 ---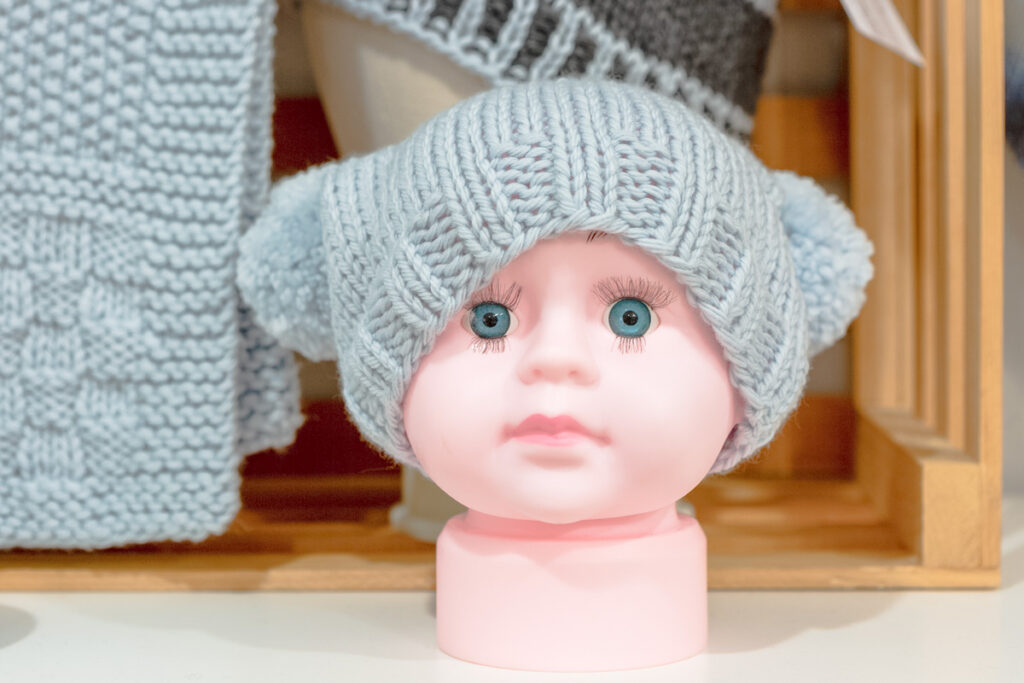 ---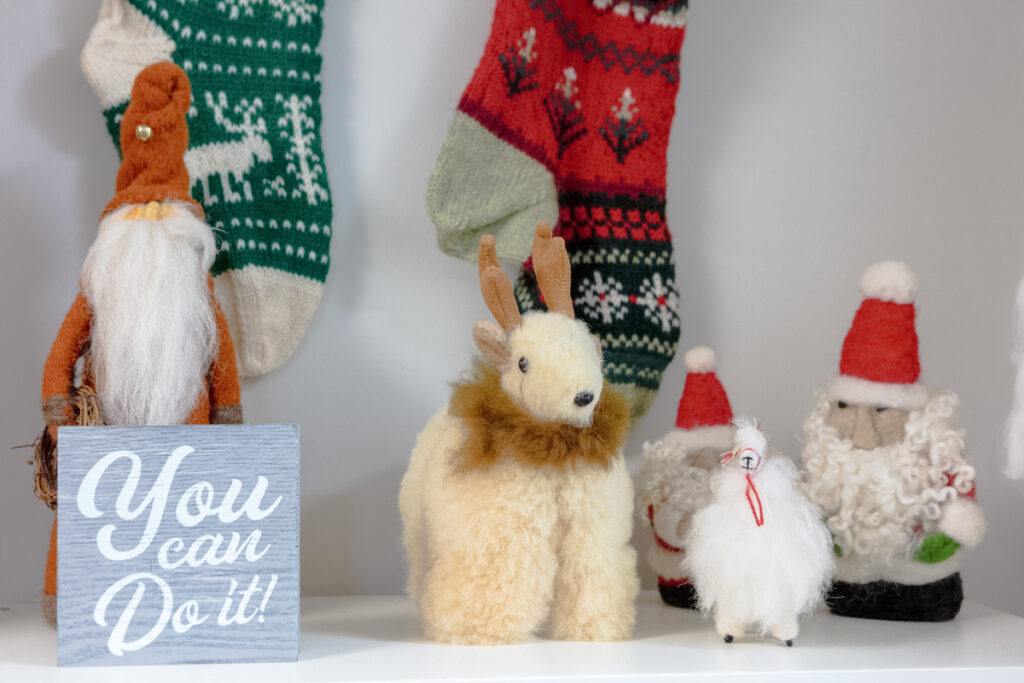 ---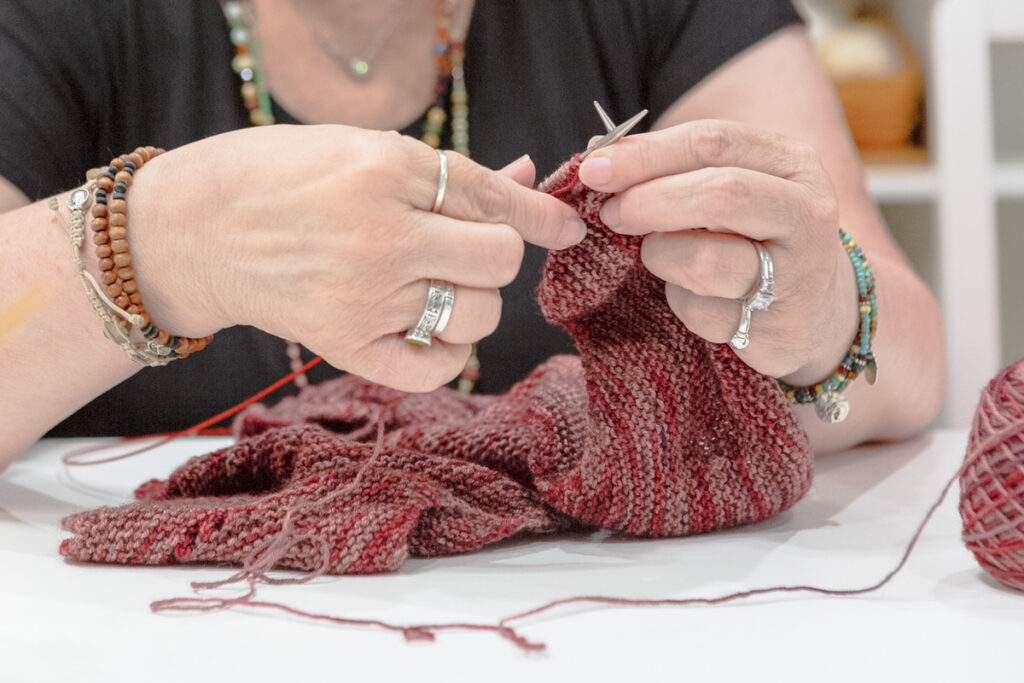 ---
To learn more about Wicked Good Yarns, see the class schedule and retail shopping hours, or call 781-801-4807 with questions.
Braintree: Open for Business, Powered by BELD is a campaign celebrating the business leaders, companies, and ideas that enrich our community.
Story and video by Sarah Welch DeMayo.