40 Pearl Street Braintree, MA 02184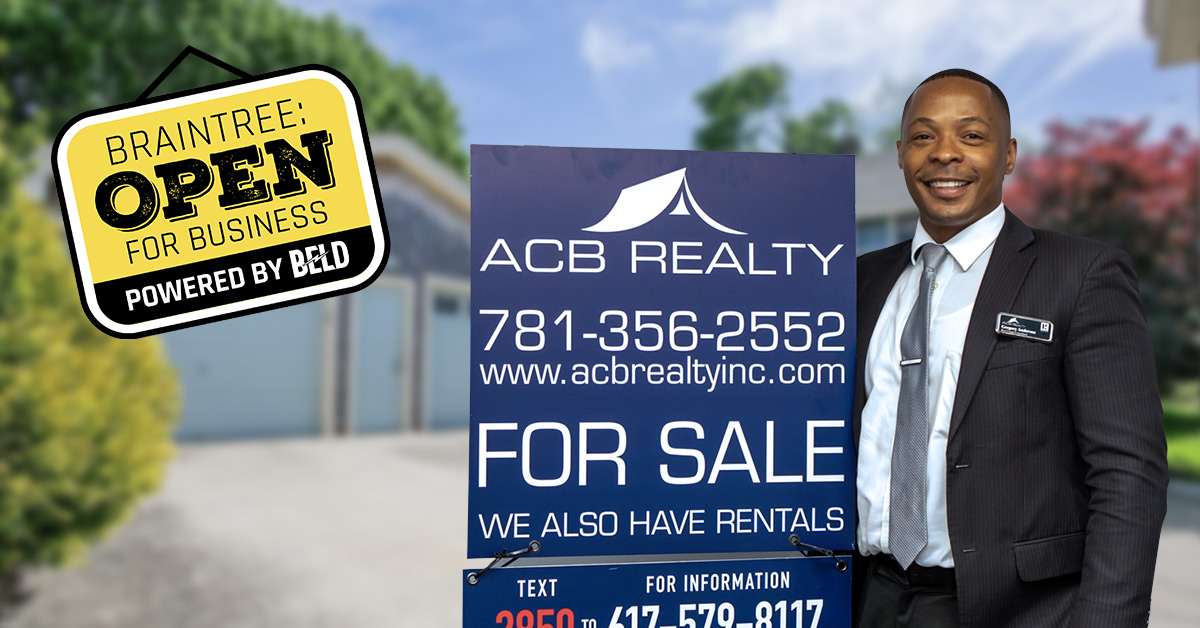 Get it sold! ACB Realty connects sellers, buyers, and renters in Braintree
It may be a seller's market in 2023, but first impressions still count big for people seeking their dream home.
Home buyers decide within 20 seconds of touring a property if they can envision themselves living there, according to Gregory Anderson, founder and owner of ACB Realty in South Braintree Square.
"Presentation is key," Gregory says. "Make sure the property looks good, and take care of anything that needs to be fixed before it comes up in home inspection."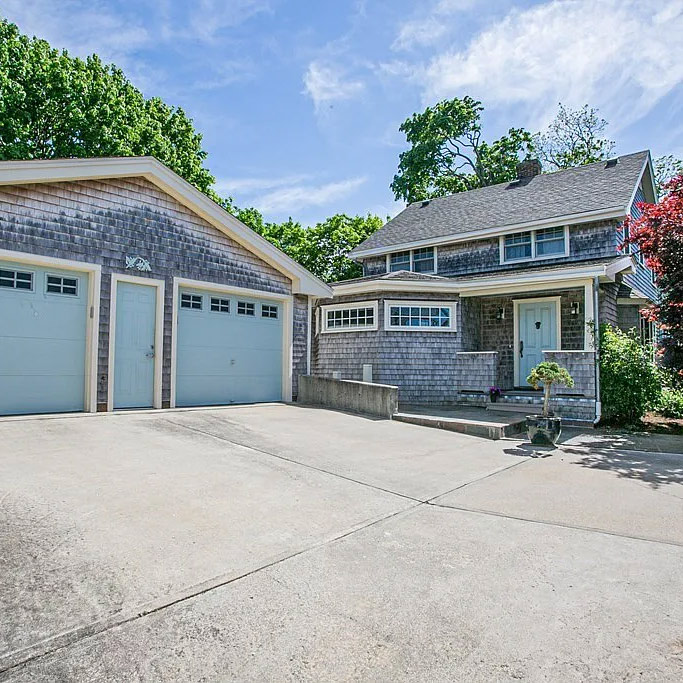 Serving Braintree and communities south of Boston, ACB Realty represents sellers, buyers, renters, and landlords for both residential and commercial real estate.
The agency employs a dozen people and has an "A+" accredited business rating with the Better Business Bureau.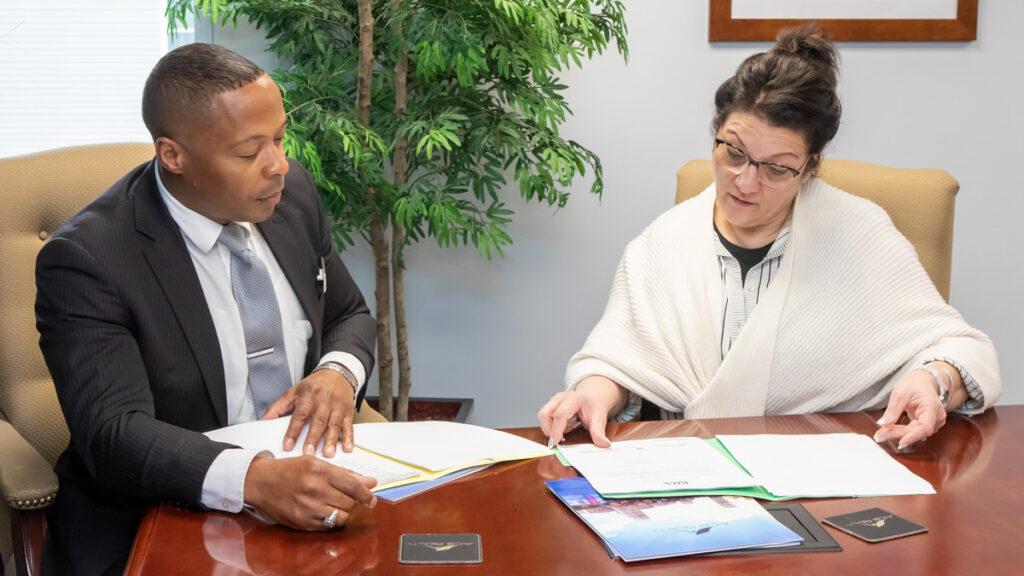 ACB Realty's "Design to Sell" program connects sellers and landlords with Gregory's curated list of contractors, painters, cleaners, and stagers to make sure the property is in tip-top condition. Gregory is a licensed contractor and personally oversees the work.
For example, Gregory recently sold a condo in Braintree for an out-of-state owner. After an $8,000 investment in new cabinets, countertops, painting, carpet, and staging, the property sold for $40,000 over list price.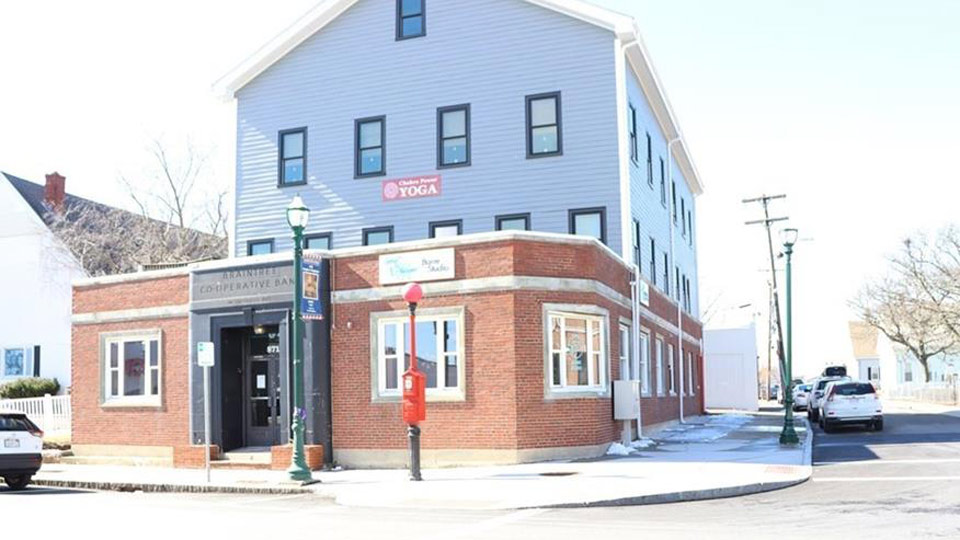 On the commercial real estate side, ACB Realty helps small business owners find suitable space and helps landlords find good tenants.
"You have to do your homework," Gregory says. Business owners need to consider zoning laws, local competition, their build-out budget, and how long they want to occupy a space, he adds.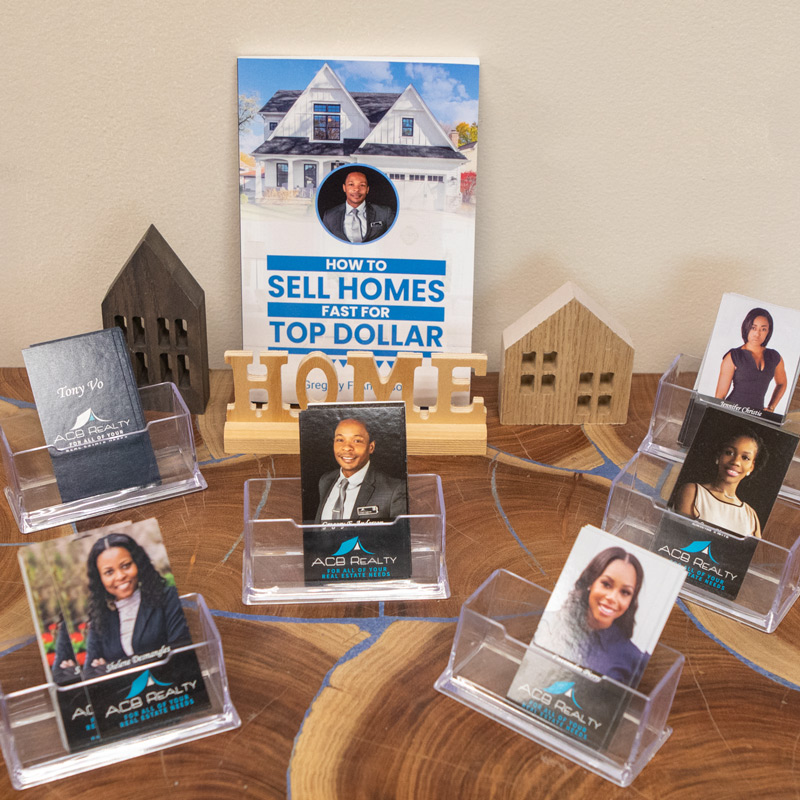 Gregory's team includes a dozen realtors and support staff, including Joanne Martins, office manager. "Gregory's loyal, and I just love working with him. He has his serious moments, but he's also fun." she says.
Gregory's personality shines through on his YouTube page, which includes property walkthroughs, real estate advice, and testimonials. He also offers a free book, The Complete Guide to Buying a Home, by Gregory F. Anderson.
To discuss your residential or commercial real estate needs, call Gregory at (781) 356-2552 or visit the ACB Realty website.
Braintree: Open for Business, Powered by BELD is a campaign celebrating the business leaders, companies, and ideas that enrich our community.
Story by Vibrancy Communications. Photos by Sally Bowen Photography unless otherwise noted.