89 Hancock Street, Suite 101, Braintree, MA 02184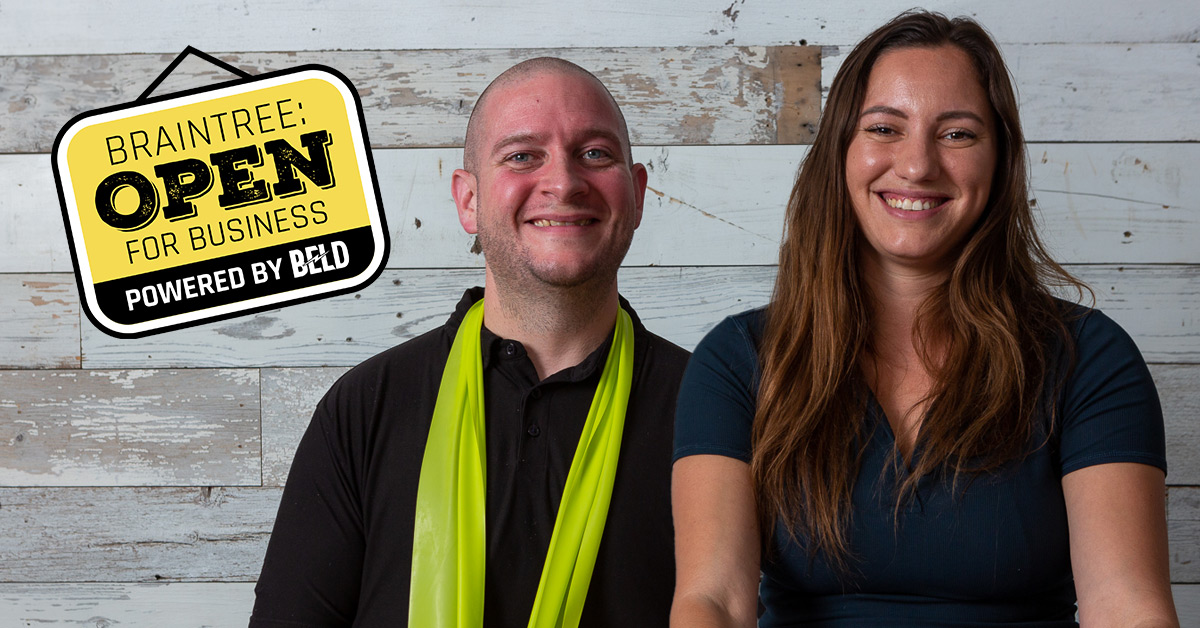 Stretch N Motion: Ease pain and boost mobility with stretch therapy and sports massage
What do athletes, firefighters, and older adults with chronic pain have in common?
They're all clients of Stretch N Motion, a wellness studio in Braintree that delivers the one-two combo of stretch therapy and massage therapy.
Co-founders Alicia Kelly and Chuck Lunney hung their shingle this year and are booked solid already.
"We're one of the first studios on the South Shore doing [stretch]," said Alicia, a certified stretch therapist who moved back home to Massachusetts after practicing stretch therapy in California for four years.
---
Fascia: the common link between stretch therapy and massage therapy
Assisted stretch is a relatively new therapy in the wellness scene. Also known as PNF stretching, this technique can increase flexibility, range of motion, strength, and athletic performance, according to research.
Any injury or prolonged period of inactivity, like sitting in front of a computer, can stress the body's fascia, which is the connective tissue surrounding muscle and other structures in the body. "It's like spiderweb under your skin," Alicia explained.
She uses a "contract and release" method to stretch the fascia and allow more movement.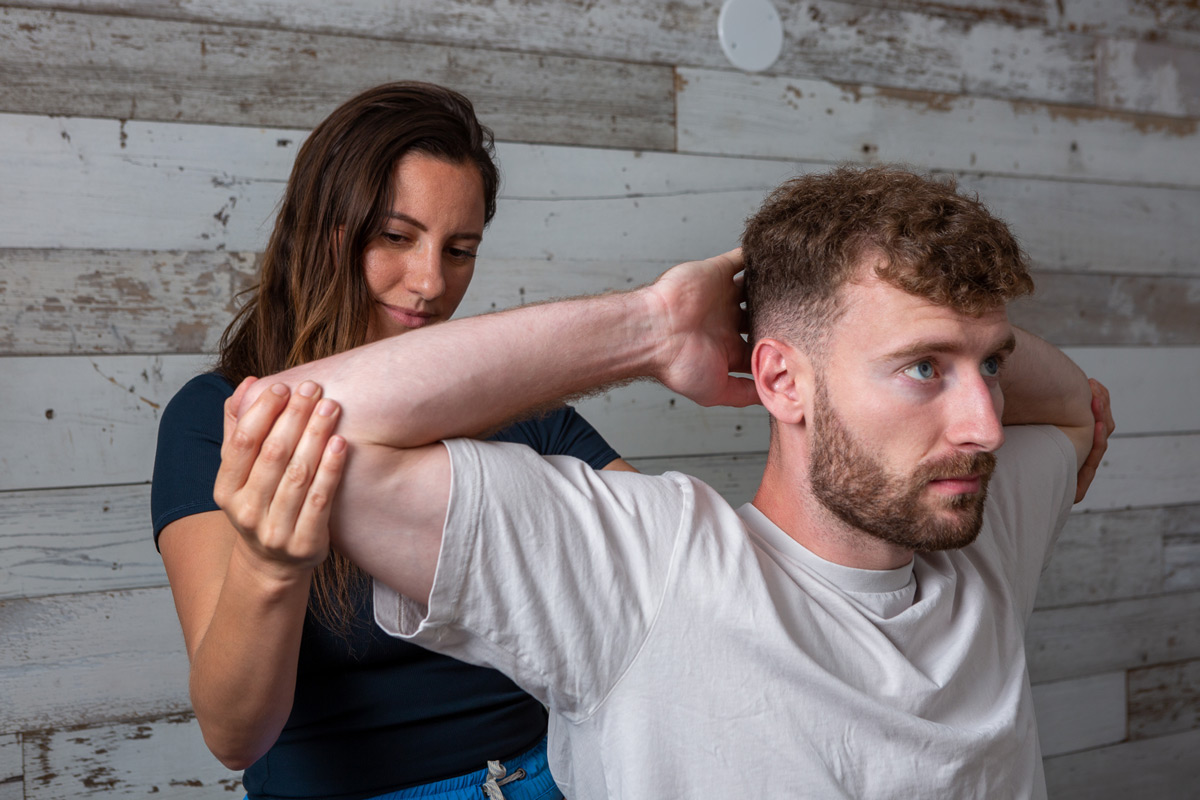 ---
As a massage therapist, Chuck works the fascia through over-the-clothes, deep-tissue massages that target trigger points. He also offers cupping therapy and Graston fascial blading, two techniques to ease chronic pain.
Particularly in the last decade, therapists have broadened their focus beyond the skeletal and muscular systems, according to Alicia. "The fascial system is being taken very seriously and is used as a new treatment for pain," she said.
Alicia's brother, Andrew Kelly, is another stretch therapist who works at the studio. Their father, Steve Kelly, is co-owner (and a Braintree native). Stretch therapist and nutrition coach Abby Burton rounds out the team.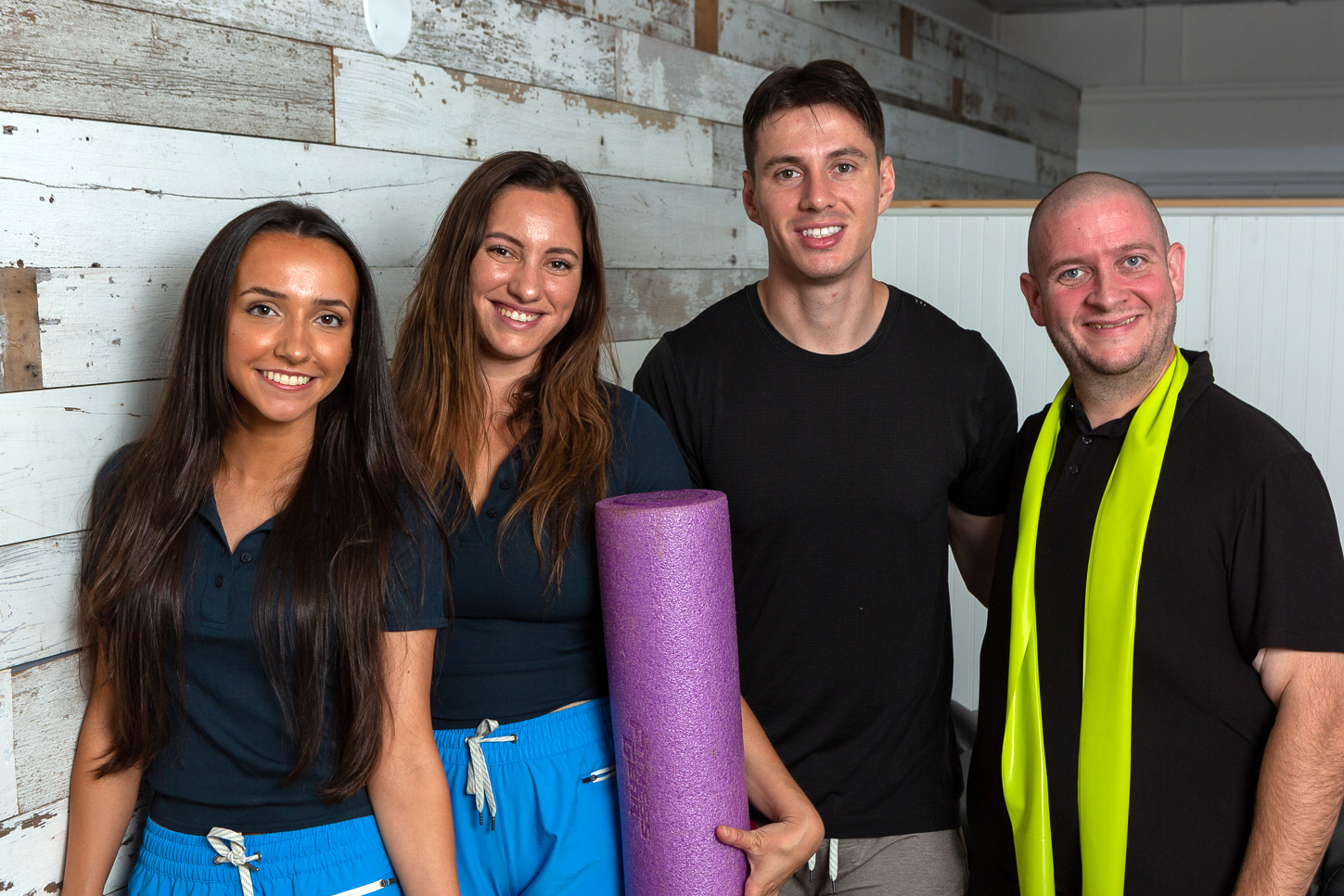 ---
Stretch N Motion offers 25-minute blocks of either stretch massage or sports massage. Clients can choose the therapy that helps them best, and many even schedule both in a 50-minute session.
Unlike many physical therapy clinics, Stretch N Motion sessions involve hands-on bodywork for the entire time, Alicia said.
New clients can get a 50-minute introductory assessment for $58.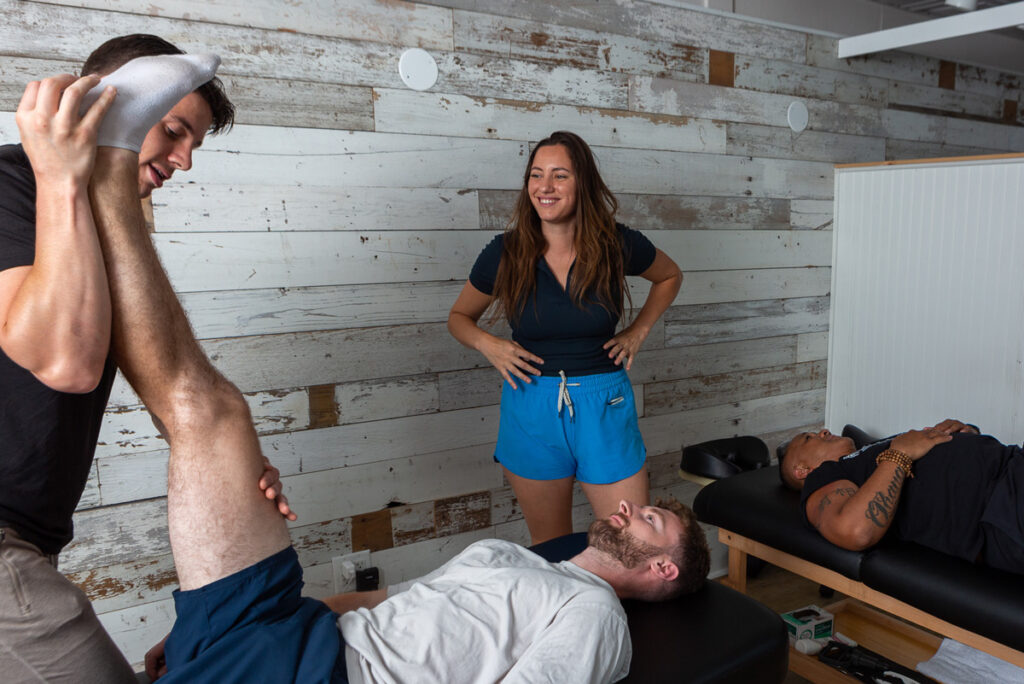 ---
In addition to studio sessions, Stretch N Motion is available for pop-up clinics at health clubs, golf courses, community centers, and housing complexes. They recently hosted a clinic for members of HIITCore Fitness in Braintree.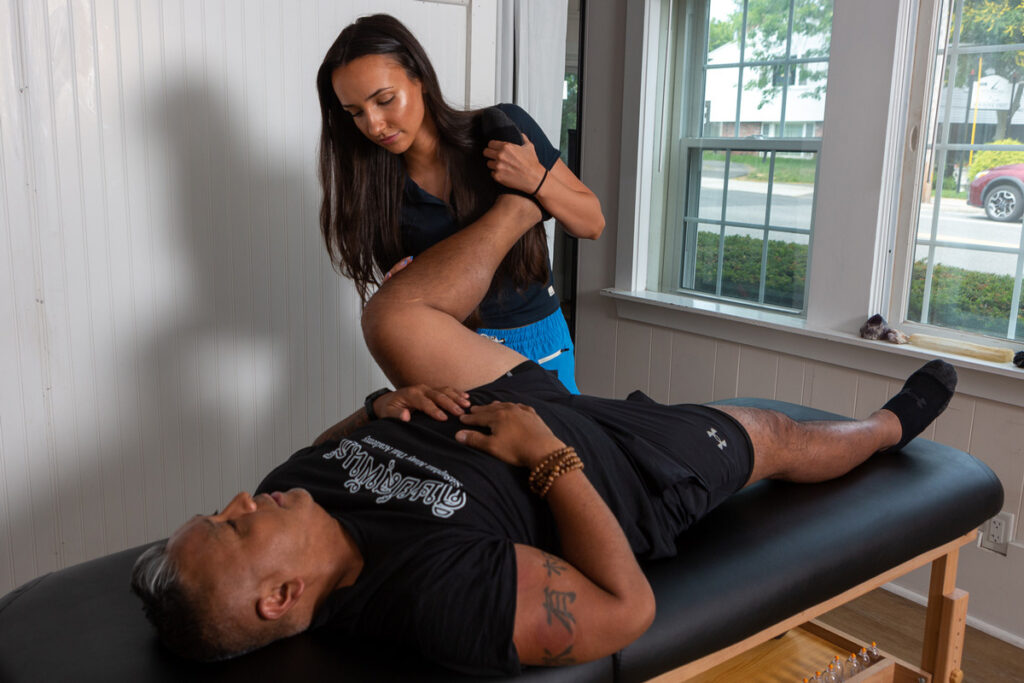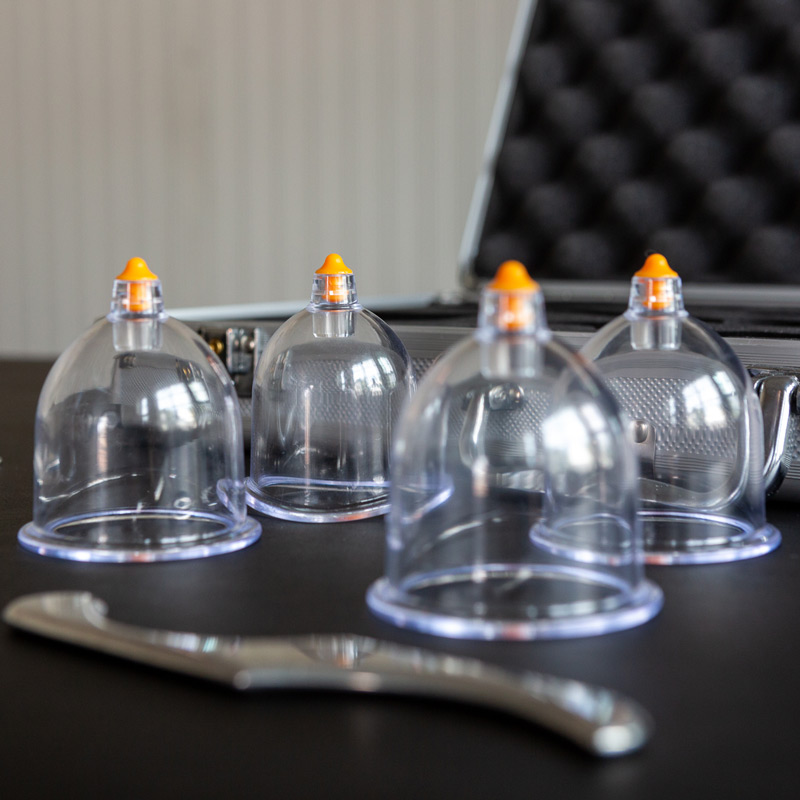 ---
Why these entrepreneurs chose Braintree
Braintree was not the first location Alicia and Chuck scouted for studio space.
Since stretch is still growing its profile, they first looked in Boston's North End, but there was no parking. They seriously considered a lease in Quincy Center but turned it down because the "square-foot price was crazy. They wanted double the rent for half the space," Alicia said.
In the end, Hancock Street in South Braintree fit the bill for location, parking, and lower rent.
Low electric rates from BELD are another bonus. "I was shocked when I got the first bill!" Alicia recalled, laughing.
Alicia and Chuck used the operational savings to price their services below city rates and appeal to more people.
"I like the creative enterprise of having my own business and being able to execute my own ideas," Alicia said.
Braintree: Open for Business, Powered by BELD is a campaign celebrating the business leaders, companies, and ideas that enrich our community.
Story by Vibrancy Communications. Photos by Mark Hunt.