Braintree, Massachusetts 02184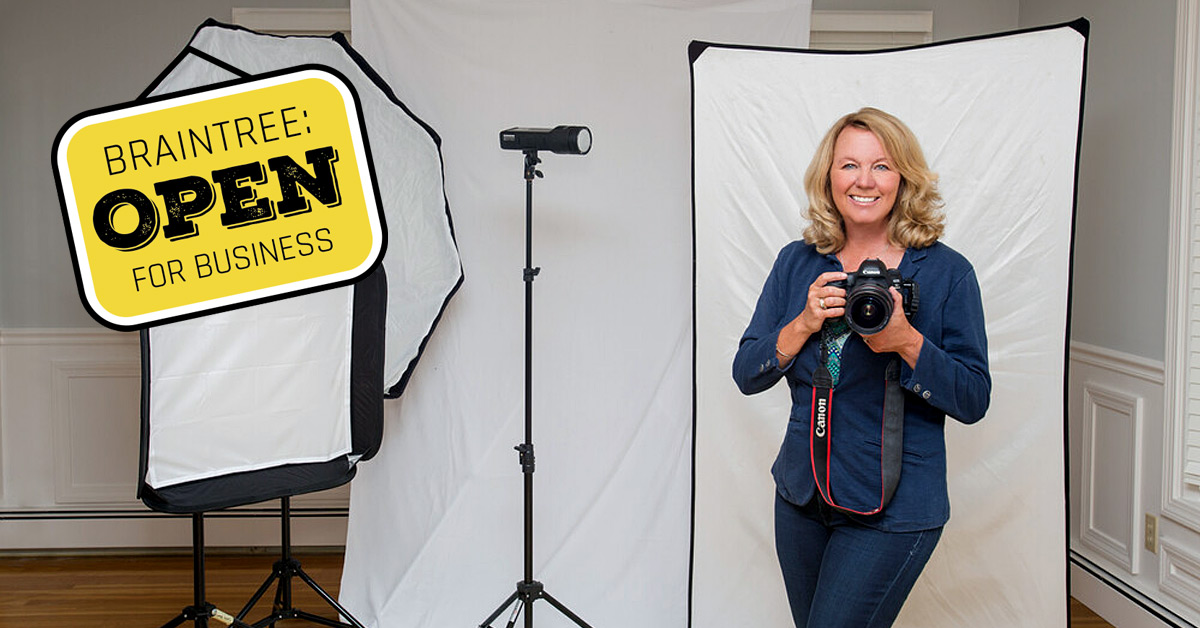 Sally Bowen Photography snaps Braintree's special moments
At BELD we are happy to shine a light on Sally Bowen Photography of Braintree. Sally helps companies with branding, captures treasured memories for families, and is the photographer behind much of our Braintree: Open for Business campaign!
Meet Sally
Sally Bowen is a Certified Professional Photographer (CPP) with the Professional Photographers of America. She earned this designation through a rigorous exam and maintains it through continuing education in technique and artistry. She shoots mainly outdoors or on premises, in the Boston, South Shore and Cape Cod areas.
"I thrive on customer satisfaction and service and continuously aim to produce products that exceed my clients' expectations," says Sally. Her main service areas are professional branding, family portraits, high school senior portraits and pet photography.
Professional Branding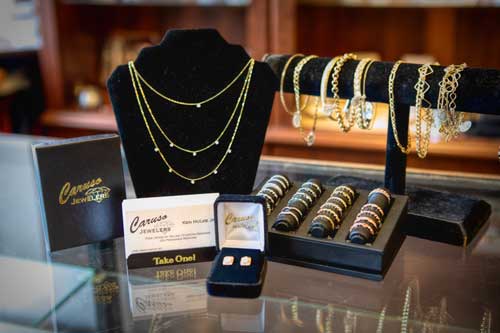 At BELD we took one look at Sally's commercial portfolio and knew she was the perfect person to bring to life our Braintree: Open for Business campaign. Sally works with restaurants, shops, florists, salons and other organizations, highlighting their brand, culture, products or workplace. She also shoots professional headshots.
Family Portraits
Multi-generational family photos are especially popular for Sally's clients in the summer and fall. She provides a pre-shoot consultation to make sure families feel and look their best on picture day. (Fashion tip: Coordinating blues, greens and whites look good in summer, while richer colors are perfect for fall.)
High School Senior Portraits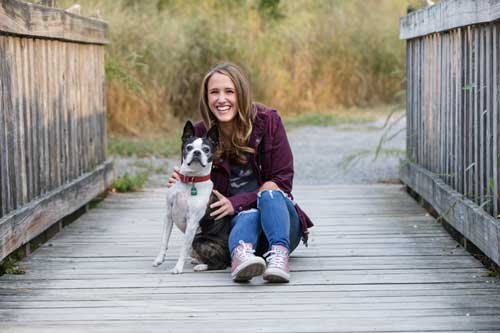 Senior portraits are Sally's specialty. She promises her young clients they'll have a blast at their session and invites them to bring something they are passionate about, like a treasured article of clothing or belonging, to showcase their unique personality.
"I love capturing where kids are at this time in their life. It takes a different mindset to understand and really connect with them."
– Sally Bowen
Pet Portraits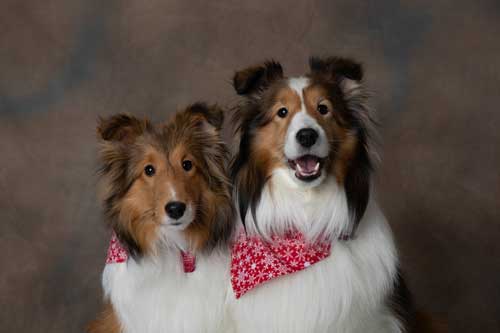 As any dog or cat owner knows, pets are beloved family members and have unique personalities. Sally captures this essence, and sometimes even a smile, from her clients' furry friends.
To book a photo shoot, visit the Sally Bowen Photography website.
Braintree: Open for Business, Powered by BELD is a campaign celebrating the people, companies, and ideas that enrich our community. Share this post to spread the word and help us find new businesses to spotlight!
Photos by Sally Bowen Photography