144 Cleveland Avenue Braintree MA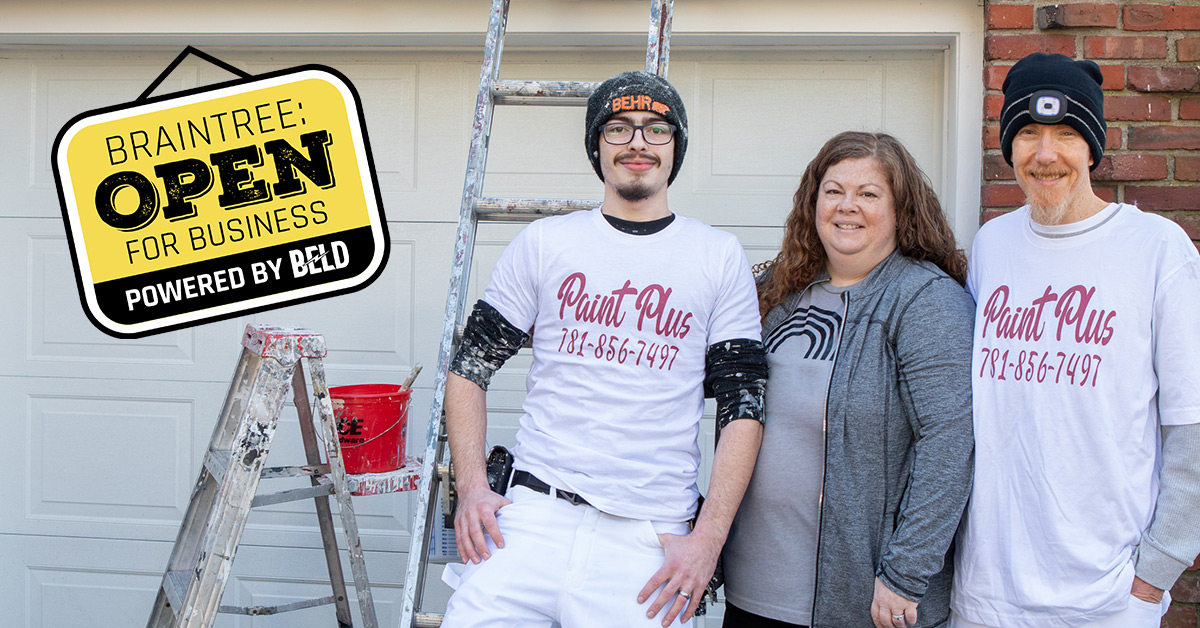 Paint Plus of Braintree: "Family is everything"
House painting is more than a job for Shawn and Bridget Goldthwaite of Braintree. These business partners operate their company, Paint Plus, to honor their marriage, family, and love of community.
In fact, Bridget gets emotional watching Shawn and their son, crew member John Brady, paint shoulder to shoulder. "Family is everything. This is why I do this," she says.
That family also includes Bridget and Shawn's other son, Jeremy, who is in the Army reserves and served a tour of duty in Saudi Arabia.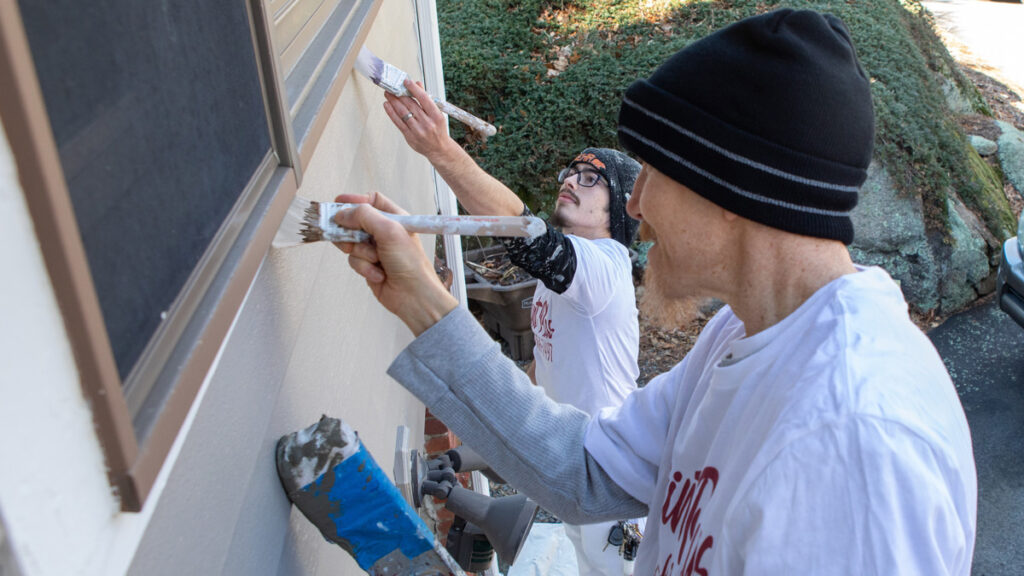 Founded in 2004, Paint Plus does exterior and interior painting, light carpentry, wallpaper removal, compounding, gutter cleaning/repair, color consultation, and custom color mixing. They take both residential and commercial jobs.
The company is fully insured and offers a one-year guarantee on work.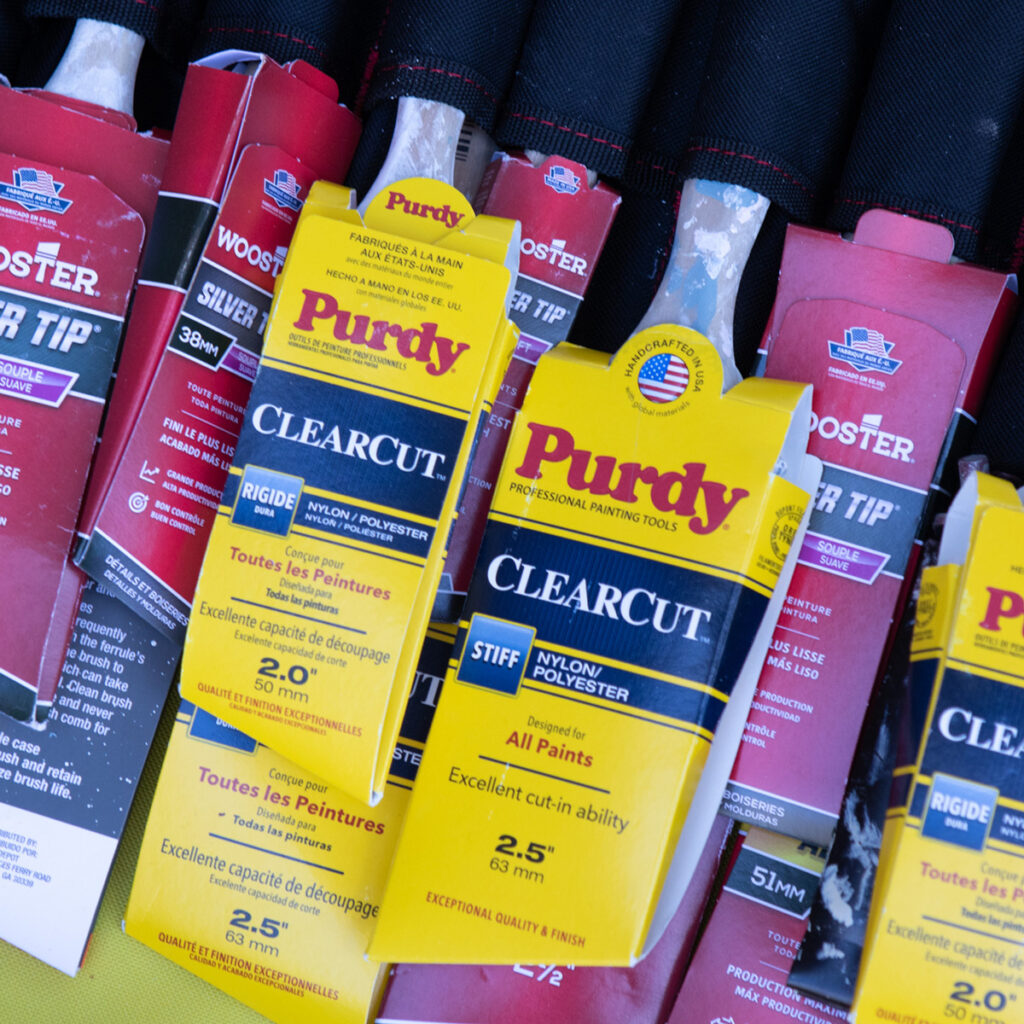 Paint Plus prides itself on professionalism, quality work, creativity, and communication. "We're really good at problem-solving and always try to save the homeowners money," says Shawn.
Since painters are often the last trade working onsite, John says they follow a motto: "'Campsite rules: Leave the site better than you found it.' We always try to go above and beyond."
Shawn also purchases paint and supplies from Braintree shops to support local businesses.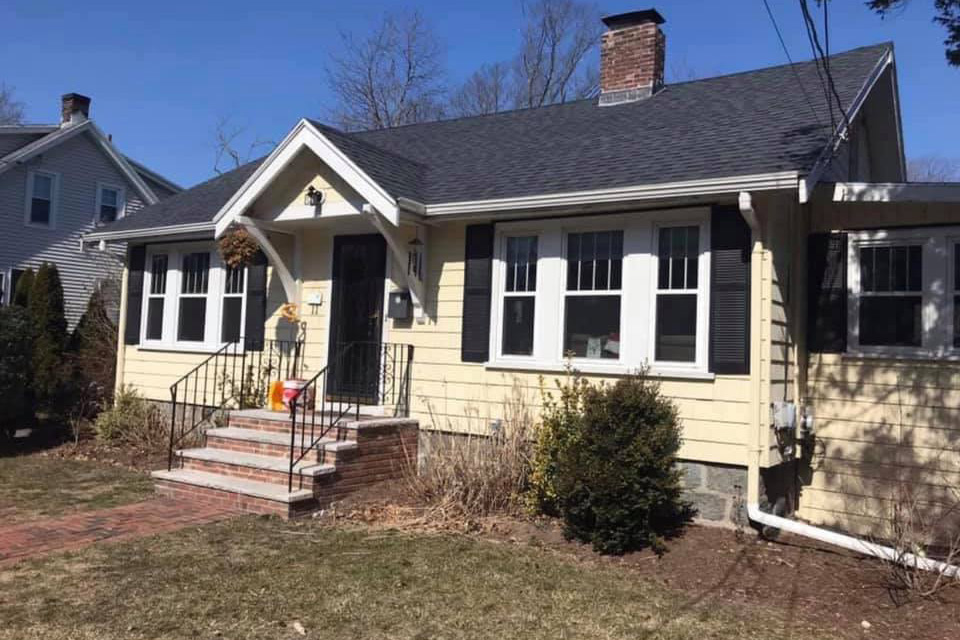 To honor fellow military families, the Goldthwaites give service members and veterans a 10 percent discount on labor.
Seniors also receive 10 percent off the labor fee.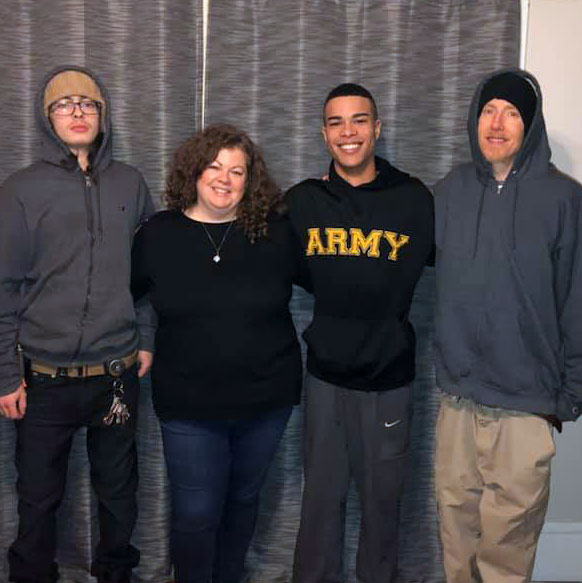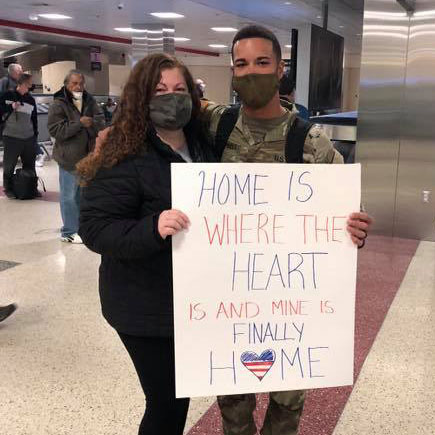 Paint Plus is currently booking jobs for 2023. For estimates, call Bridget at (781) 856-7497.
Braintree: Open for Business, Powered by BELD is a campaign celebrating the people, companies, and ideas that enrich our community. Share this post to spread the word and help us find new businesses to spotlight!
Story by Vibrancy Communications. Photos by Sally Bowen Photography unless otherwise noted.