28 Commercial Street Braintree MA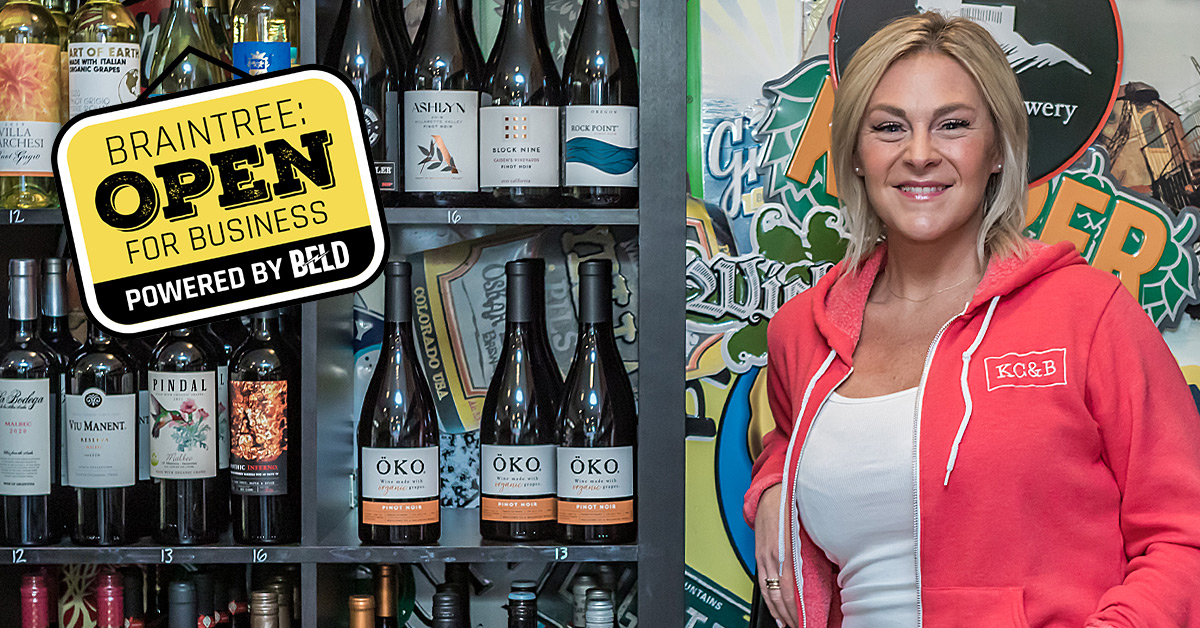 Braintree's craft beer enthusiasts raise a glass to Kay's Cans & Bottles
"Is this beer any good?"
That is the number one question customers ask Kay Young, owner of Kay's Cans & Bottles, a craft beer store in The Landing, East Braintree.
Kay loves answering because it leads to conversations with shoppers about their tastes and lifestyles. After all, craft beer isn't just about the suds, she says, it's also about people.
"This industry transcends stereotypes across gender and culture and class and money," Kay explains. "You can sit down at a bar next to someone and think you don't have anything in common, but you do if you're drinking the same beer."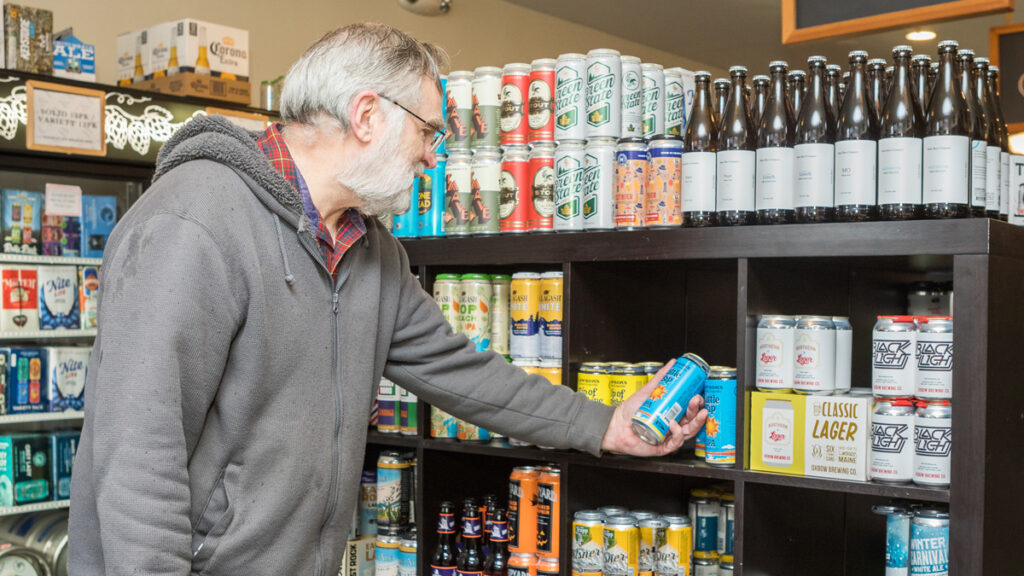 Kay's Cans & Bottles features more than 300 breweries—with a heavy focus on local and regional manufacturers—along with wine and spirits.
The shop's best sellers are Maine Beer Company's Lunch, Lawson's Sip of Sunshine, and Braintree's own Widowmaker Blue Comet.
"IPAs and sours are the top-selling style categories, with light lagers making an efficient comeback," Kay says.
Members of the military, first responders, and workers in the alcoholic beverage industry receive a 10-percent discount on their purchases.
Kay's Cans & Bottles also hosts beer tastings and provides keg delivery for private and corporate events.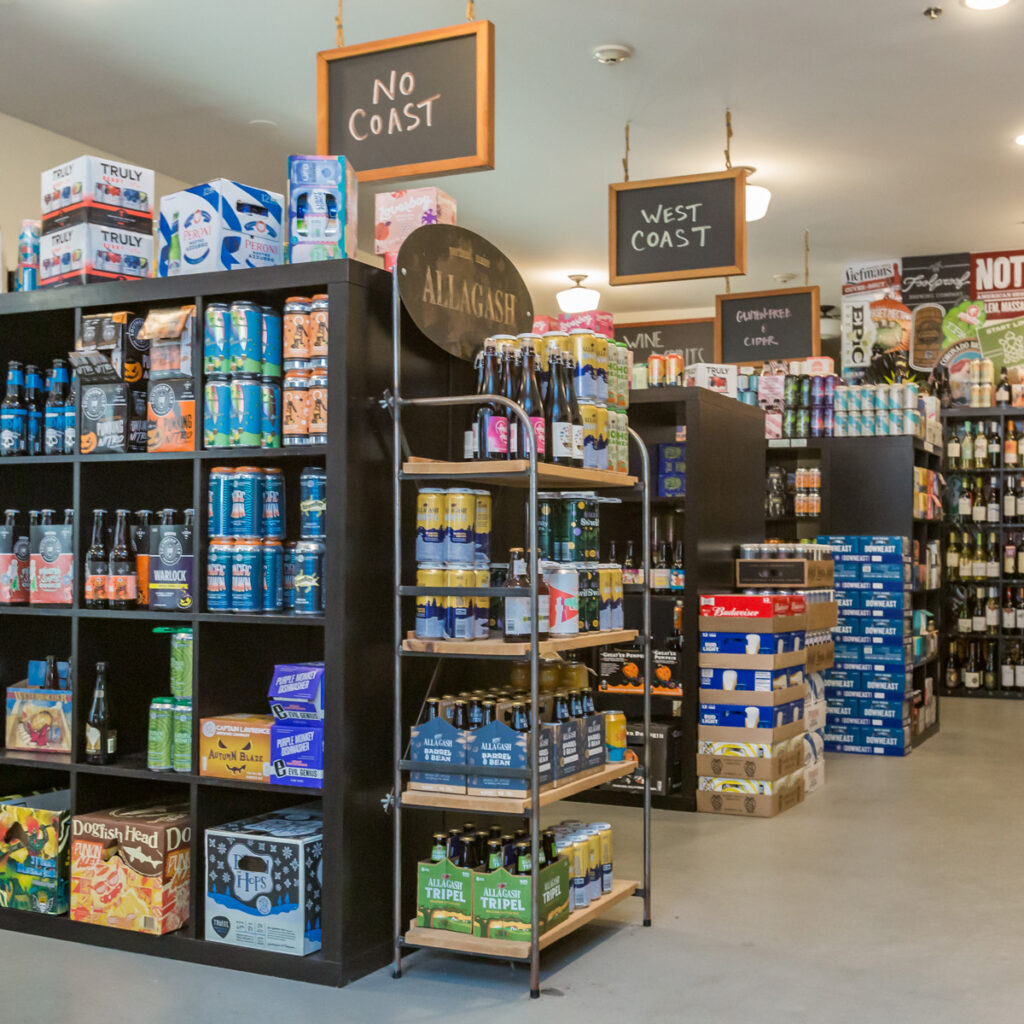 According to Kay, the alcohol industry is a loyal, close-knit community of brewers, distributors, and drivers that encourage and support each other.
That community's South Shore contingent includes Widowmaker Brewing (Braintree), Barrel House Z (Weymouth), Black Hat Brew Works (Bridgewater), Break Rock Brewing (Quincy), Canned Heat Craft Beer (Fall River), Independent Fermentations (Plymouth), Mayflower Brewing (Plymouth), Moby Dick Brewing (New Bedford), Shovel Town Brewery (North Easton), Stellwagen Beer Company (Marshfield), and Untold Brewing (Scituate).
Kay is proud to stock them all. "It's a business based on livelihood and passion," she says. "A lot of love goes into it, and relationships are vital to succeeding."
Nurturing those relationships helped Kay reach a big milestone this year: 10 years in business.
"This industry is survival of the fittest," Kay says. "It's also a male-dominated industry and I'm grateful to be respected in it."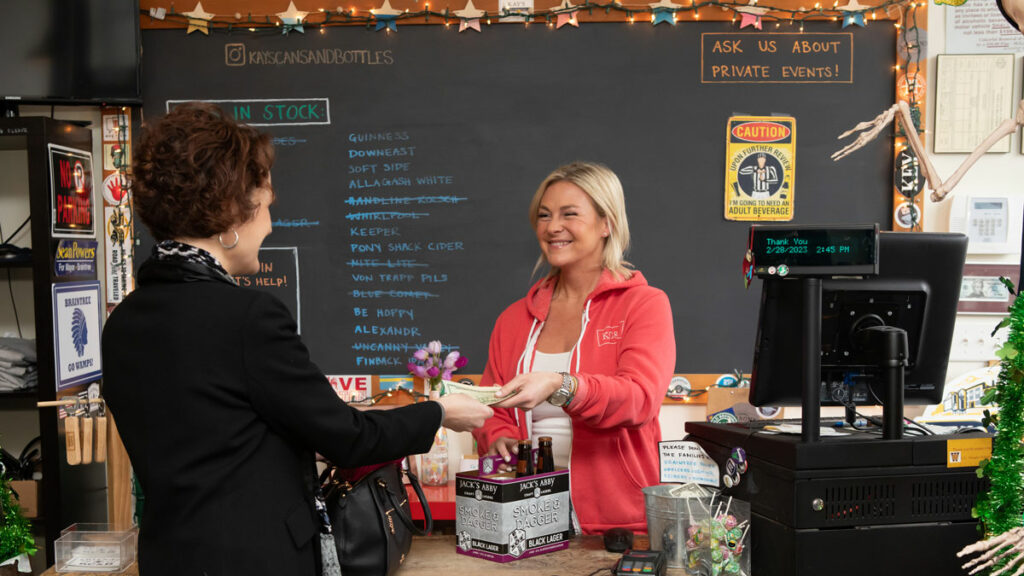 Kay resides in Braintree and is heavily involved in the community. She is founder and host of the Braintree Beer Garden, board member for the K9 Kitt Foundation, chair of the town's Small Business Advisory Council, and past member of the town's Master Plan Steering Committee.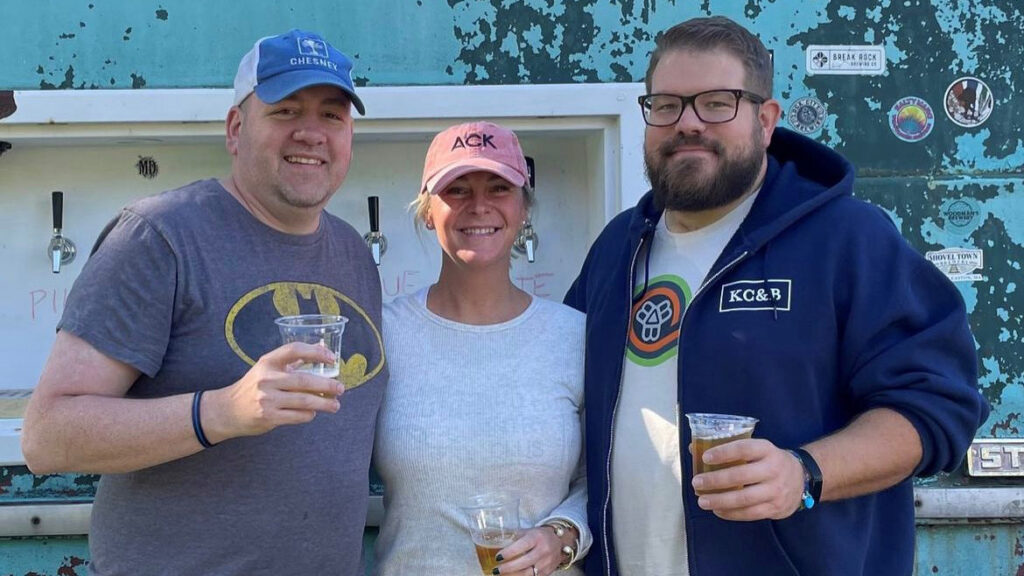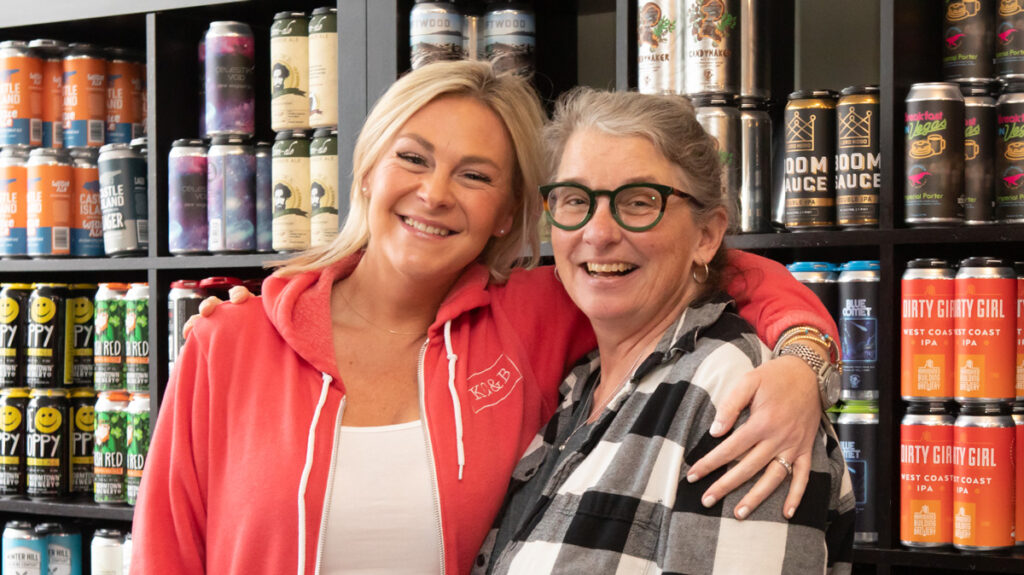 Follow Kay's Cans & Bottles on Facebook and Instagram, visit the shop's KC&B custom apparel store, or call 781-428-3283 to book a private event.
Braintree: Open for Business, Powered by BELD is a campaign celebrating the business leaders, companies and ideas that enrich our community.
Story by Vibrancy Communications. Photos by Sally Bowen Photography.