63 Columbian Street, Braintree, MA 02184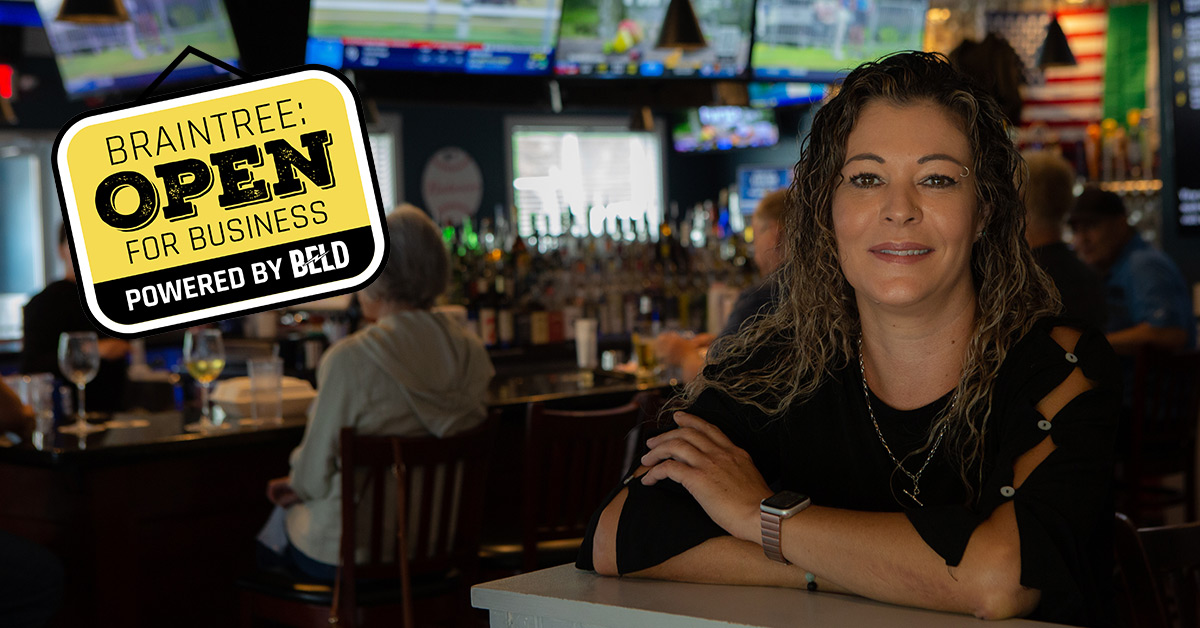 From Ireland with love: Crossroads Pub delivers comfort food and good cheer
Mary Toler is the general manager and co-owner of Crossroads Pub in Braintree. Born in Ireland, she attended culinary school in Cork and moved to the U.S. in 2001 to continue her food-and-beverage career. She and her family live in Braintree.
Spotlight Video
---
Q&A with the Owner
How did you come to start a small business in Braintree?
Having worked in all aspects of the restaurant business since I was 14 and being passionate about the food service industry, I wanted to bring a piece of what I love to my community here in Braintree. I've always wanted to run my own business and when this place came on the market so close to home, I decided it was a sign and jumped right in.
I have no regrets. I love every minute of it through the good and bad. I'm a high-energy person and love the chaos this job brings.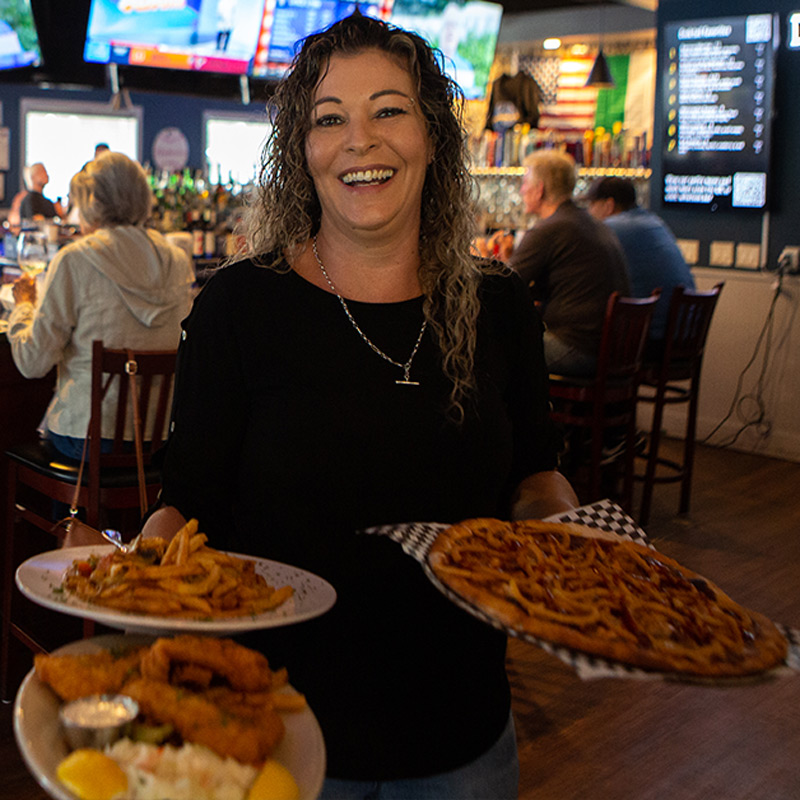 What is the most challenging part of being a small business owner?
Trying to find a balance between work and family time. When we first opened, I worked seven days a week, 12 to 14 hours or more per day. Now with the great support of my phenomenal staff, it is easier to take time off to enjoy with my family.
What do you love the most about your job?
Great support from the people of Braintree and surrounding towns. We're like a big family—all the staff and guests become a part of it. I like to stop at guests' tables and chat with everyone when I can. You meet so many people in this business, and we try to make everyone feel welcome and part of our family.
I try to give back to the community as much possible. We sponsor kids' baseball, soccer, football, and many community charities. It's all part of being a community.
I genuinely love meeting with people and seeing everyone enjoying themselves. It doesn't feel like a job when you're doing what you love.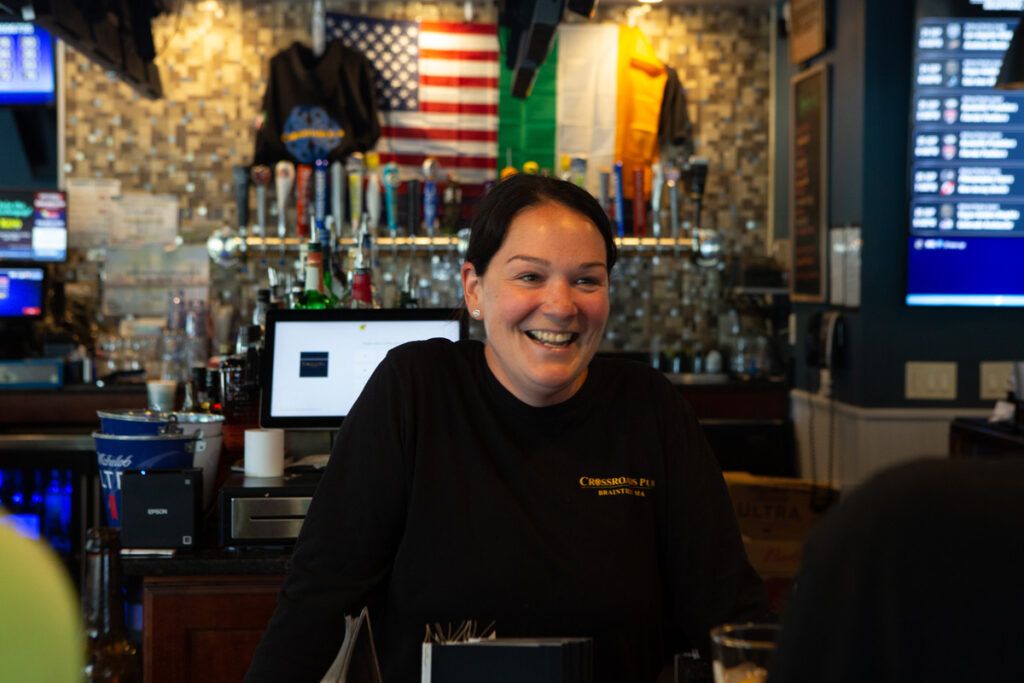 Follow Crossroads on Facebook or call 781-664-9600 with questions.
Braintree: Open for Business, Powered by BELD is a campaign celebrating the business leaders, companies, and ideas that enrich our community.
Story and video by Sarah Welch DeMayo.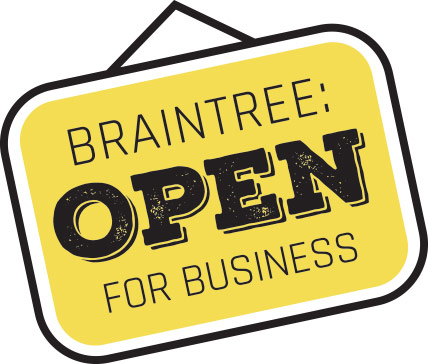 Event Space Rental Information
63 Columbian Street, Braintree, MA 02184
Crossroads' newly constructed, spacious outdoor patio is available for private parties and functions of up to 70 people. It features a partially covered dining area, couch seating, and high tops. Come by and see!
Type of Space: Restaurant
Available For: Shower/Anniversary and Outdoor
Capacity: 26-50, 51-100
Food Options: Onsite
Wifi Available: Yes
Audio/Visual Setup: No
Amenities: Outdoor Patio, Accessible, Onsite Parking, and Onsite Bathrooms
Want to Rent This Event Space?