88 Pearl Street Braintree MA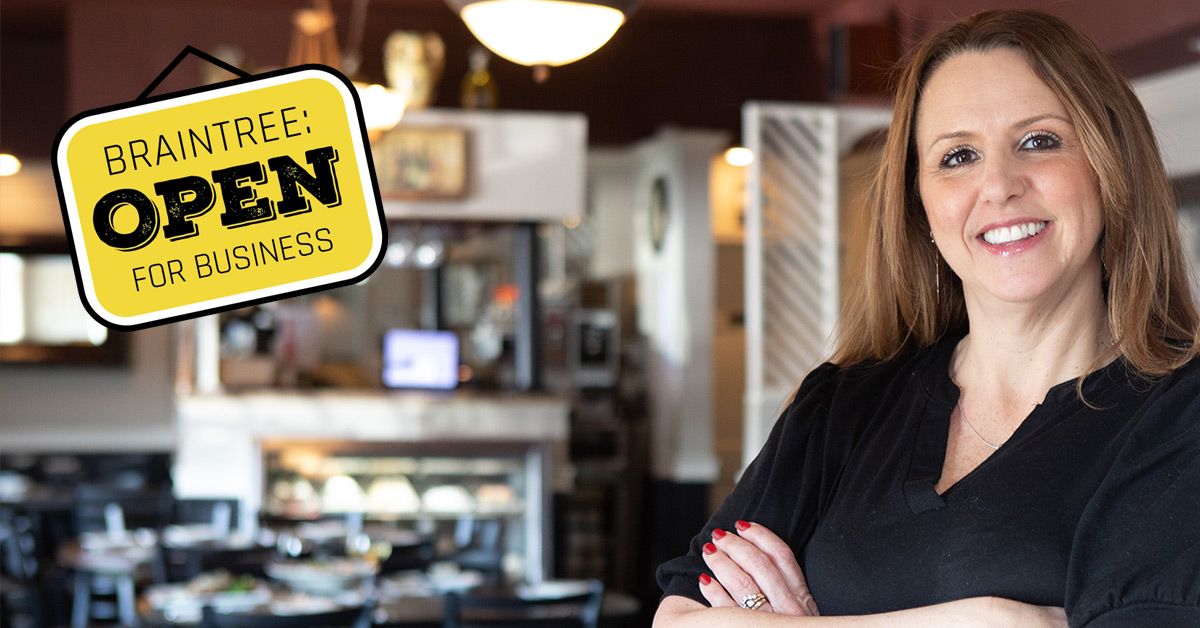 Campanale's: Third-generation owner evolves Braintree's oldest restaurant
South Braintree Square has changed a lot in fifty years, but Campanale's Restaurant & Lounge remains a beacon of quality and constancy to its loyal customers.
Braintree's oldest restaurant is owned and operated by Deana Campanale Ferrini. Her grandparents, Lee and Min Purpora, opened the restaurant in 1964, and her parents, Joe and Judy Campanale, took over in 1978.
"We've had generations come through here—people on first dates who then got married. Now their kids come back," Deana says.

Chef Derek Wooley oversees the menu of northern Italian cuisine, including classics like carbonara, picatta, and francese dishes, along with flatbreads and high-end New Zealand beef.
Describing Deana and her family, Derek says, "they give me the freedom to be a chef here. They set a high standard, and it's great to live up to it."
Customers agree, according to Google Business ratings. Campanale's scores 4 ½ stars based on a sky-high 250 reviews.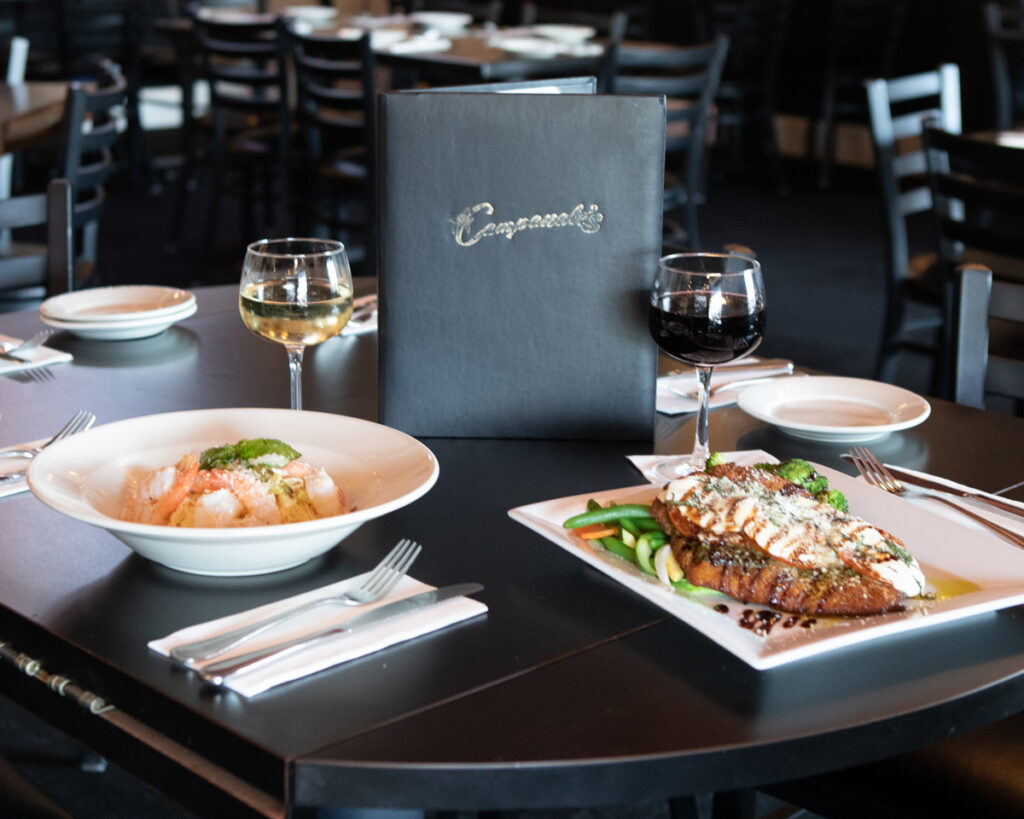 Deana says growing up in her family's restaurant was fun and exciting. "It's always an adventure. You never know who's going to walk through the door," she says.
Since taking the reins, Deana has stayed true to her family's roots while modernizing operations and expanding the menu, including specialty drinks. (Thin Mint martini, anyone?)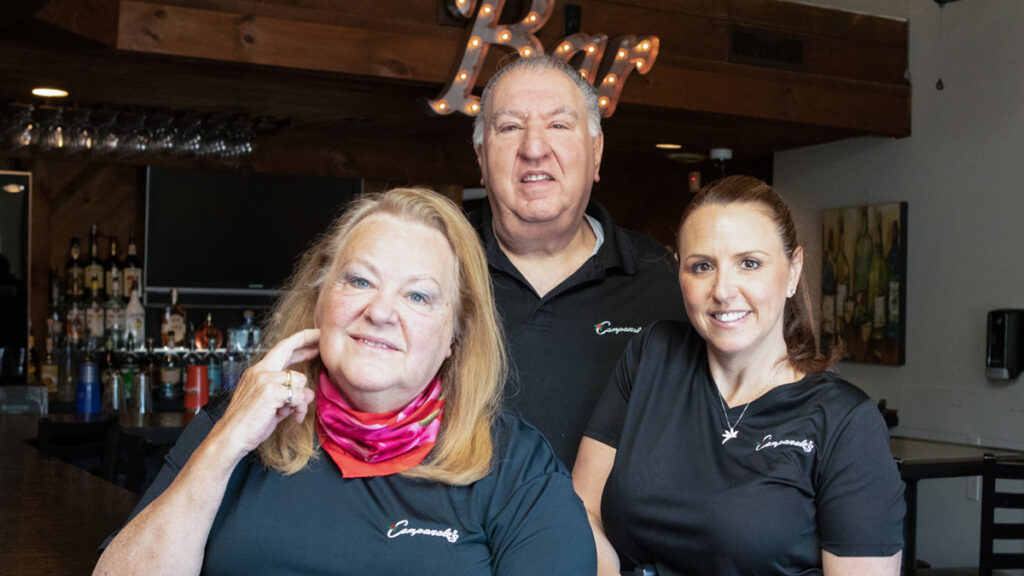 Campanale's is available to cater weddings, corporate events, and family gatherings big and small.
Deana also welcomes inquiries from families and community groups seeking private event space. The restaurant recently hosted the Annual Braintree Christmas Party, which is a toy drive for local families in need, and the fire department's cadet swearing-in reception.
What's the best thing about doing business in town? Without skipping a beat, Deana answers, "The loyalty of the Braintree people."
To make reservations or book a private event, call (781) 843-6966 or visit the Campanale's website.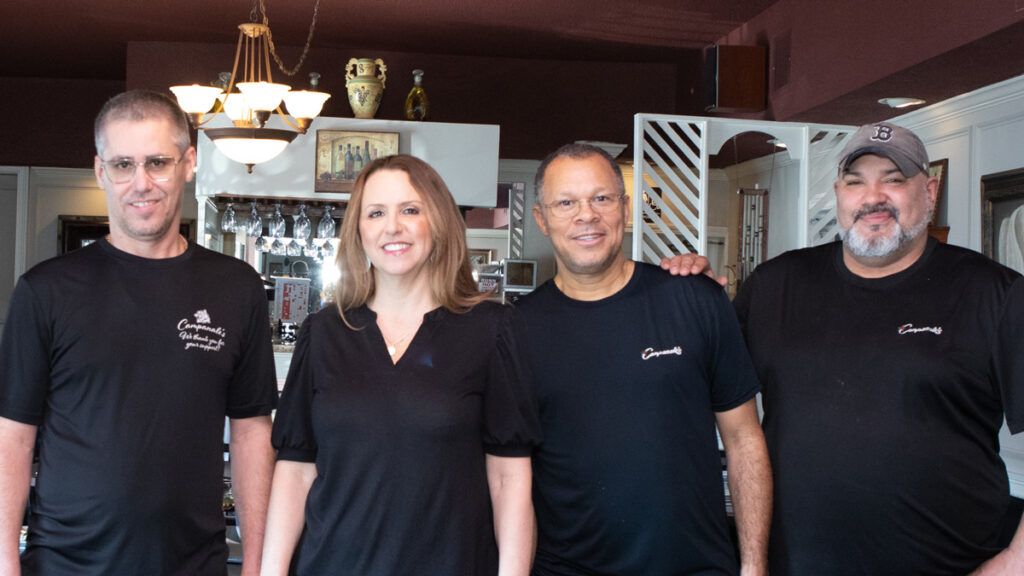 Braintree: Open for Business, Powered by BELD is a campaign celebrating the people, companies, and ideas that enrich our community. Share this post to spread the word and help us find new businesses to spotlight!
Story by Vibrancy Communications. Photos by Sally Bowen Photography.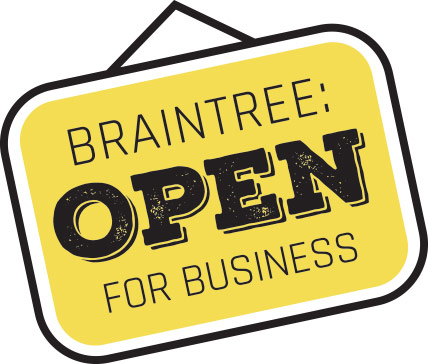 Event Space Rental Information
88 Pearl Street Braintree MA
Semi-private function space with catering packages available. Perfect for your baby shower, anniversary celebration or special occasion. 
Type of Space: Restaurant
Available For: Shower/Anniversary, Kids Birthday Party, Wedding, and Community Meeting
Capacity: 1-10, 11-25, 26-50, 51-100
Food Options: Onsite
Wifi Available: Yes
Audio/Visual Setup: No
Amenities: Accessible, Onsite Parking, and Onsite Bathrooms
Want to Rent This Event Space?