Braintree Veterinary Care
494 Quincy Ave, Braintree, MA 02184
Braintree Veterinary Care offers compassionate healthcare for your pet
Dr. Jessica Marrero loves bringing her two Chihuahuas, Salma and Penelope, to work with her at Braintree Veterinary Clinic.
The pint-sized pooches may be small enough to fit inside a carrier bag, but once released they fill the room with their sweetness and energy. The veterinarian's colleagues gather around to coo over the dogs with their big eyes and oversized ears.
"They love giving kisses!" Dr. Marrero says.
Located on Quincy Avenue, Braintree Veterinary Clinic provides a variety of services for dogs and cats:
wellness exams
vaccines
dental care
spaying and neutering
microchipping
labs
pet hospice and euthanasia
soft tissue surgery, such as mass removals and biopsies
heartworm, flea, and tick prevention
The clinic does not offer emergency care but refers to VCA South Shore Weymouth Animal Hospital.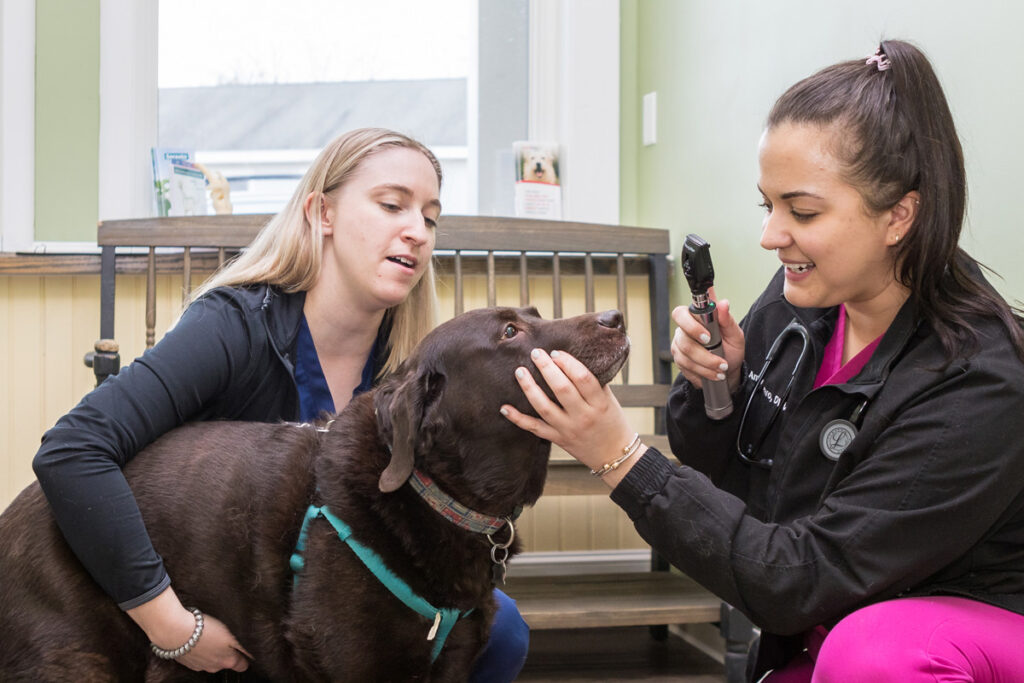 The most important thing you can do to keep your pet healthy is see a veterinarian for regular checkups.
"Don't wait until they're sick to bring them in," advises Dr. Amy Capraro, another veterinarian at the clinic. She recommends annual wellness exams for younger pets and twice-yearly visits for animals ages 6 and older.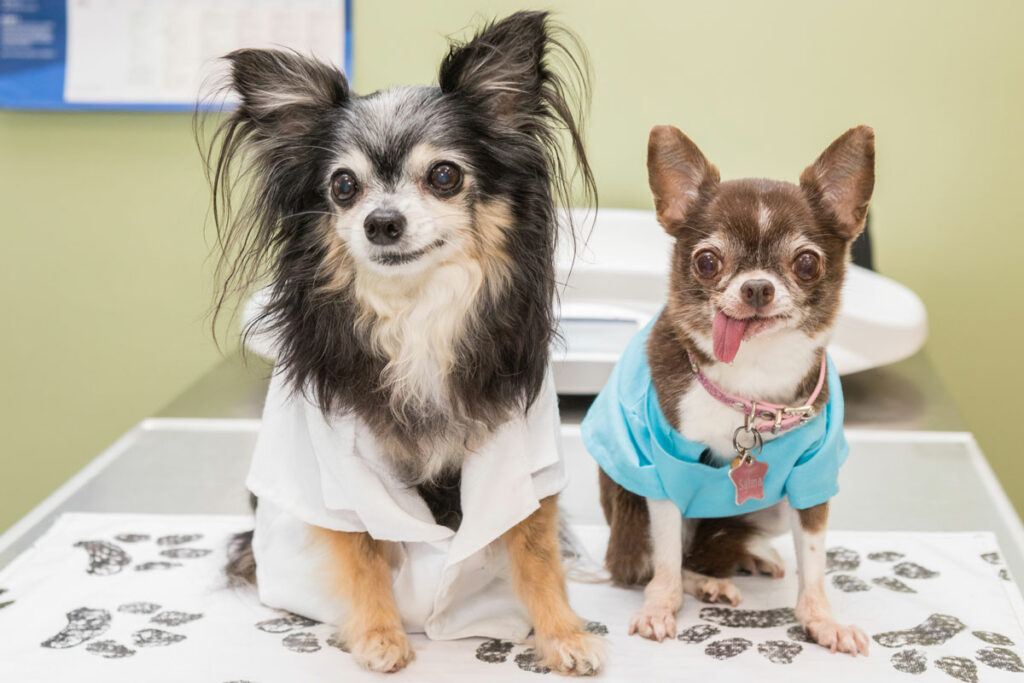 Early detection and treatment can help you uncover problems, protect your pet from pain and suffering, and save you money in emergency and treatment fees.
Be sure to see your veterinarian right away for vomiting, diarrhea, lethargy, general behavior changes, and other signs of trouble.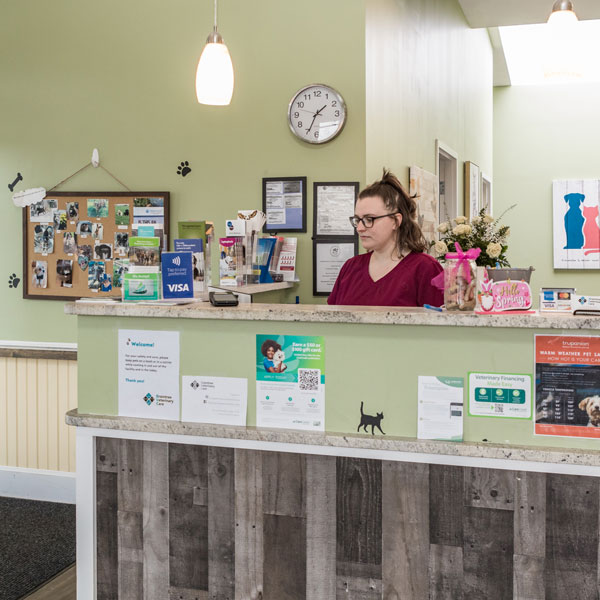 Dental care is another must-do for overall pet health. "Just like­ the human mouth, our pet's mouth is a highway of bacteria," Dr. Capraro says.
Dental disease can increase your pet's risk for heart disease and lead to weight loss, jaw fracture, pain, or other systemic diseases.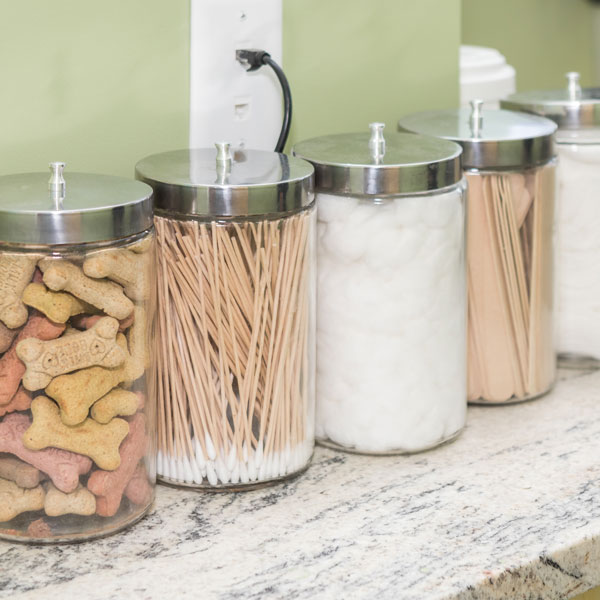 The idea of pet hospice or euthanasia can a difficult, heartbreaking decision for any pet owner. The team at Braintree Veterinary Care provides compassionate support and information to help you make the best choice for your pet.
"We never want our animals to suffer," says Dr. Capraro, who strives to be gentle and open for these sensitive talks. "I want you as an owner to feel comfortable with what we need to do."
The clinic's euthanasia area has its own entrance/exit for privacy.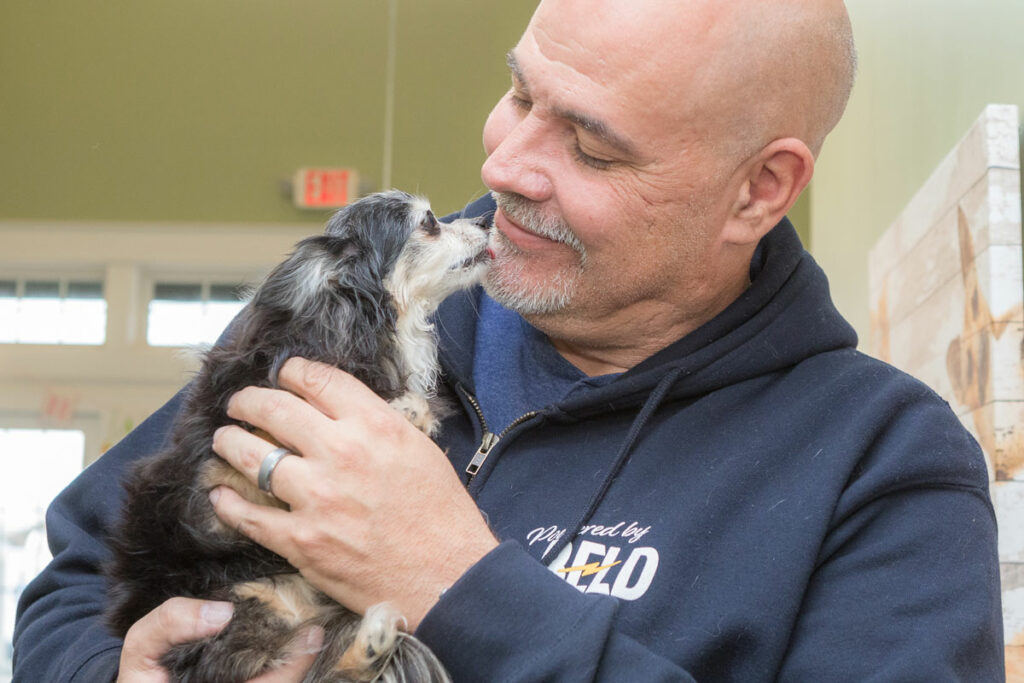 To book an appointment at Braintree Veterinary Care, call (617) 245-4944 or visit their website.
Braintree: Open for Business, Powered by BELD is a campaign celebrating the business leaders, companies, and ideas that enrich our community.
Story by Vibrancy Communications. Photos by Sally Bowen Photography.