519 Washington Street, Braintree, MA 02184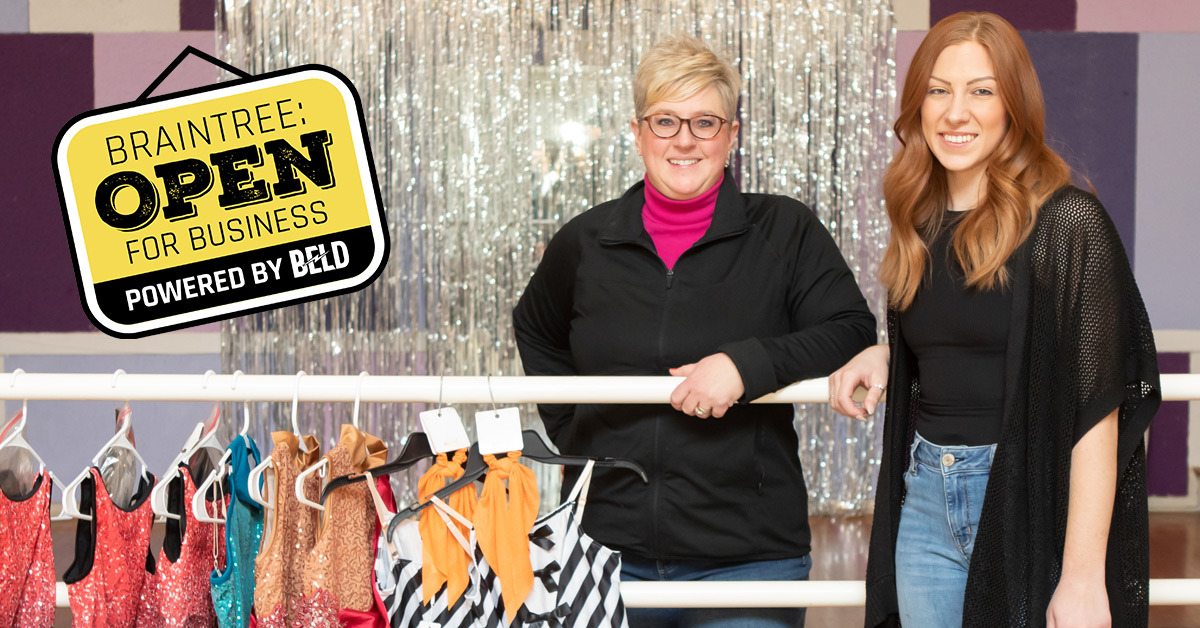 ADK Dance Studio brings inclusive dance and wellness to Braintree
Amy Killian, 26, has been dancing in Braintree for as long as she can remember. She grew up twirling in a local studio, competed on Braintree High School's dance squad, and taught dance while studying special education in college.
The longest leap on her dance journey, though, has been owning a small business.
She and her mother, Carolyn Killian, run ADK Dance Studio, a dance and wellness center in Braintree Square. "We pride ourselves on keeping a recreational studio to give all levels of dancers the opportunity to thrive," Amy says.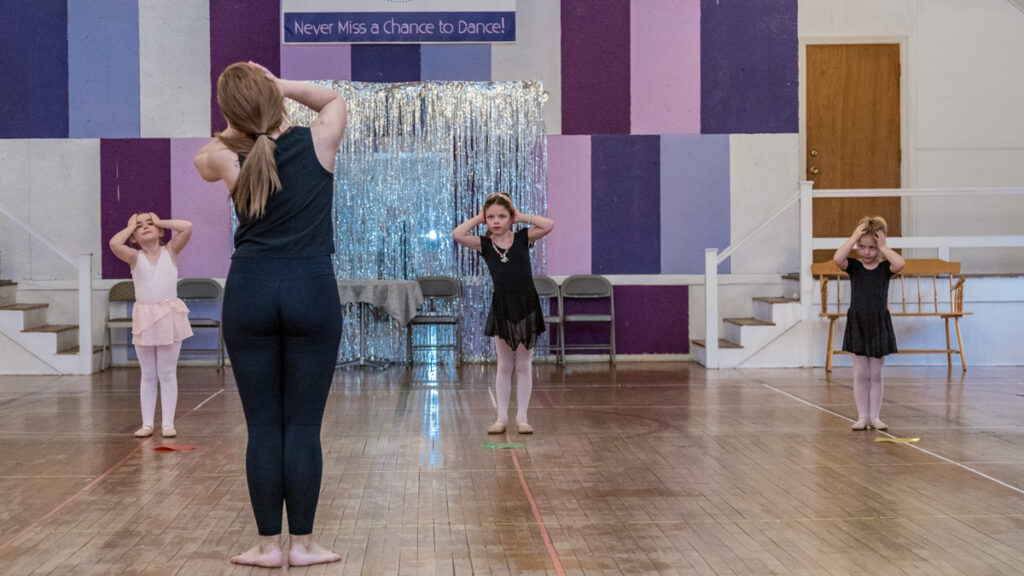 ADK Dance Studio offers jazz, tap, and ballet classes for all ages, contemporary/lyrical and hip-hop for preteens and teens, and a "Mommy/Daddy & Me" class for tiny dancers.
"We take dance very seriously, but we're not a highly competitive studio with a strict dress code, which many families appreciate," Amy says.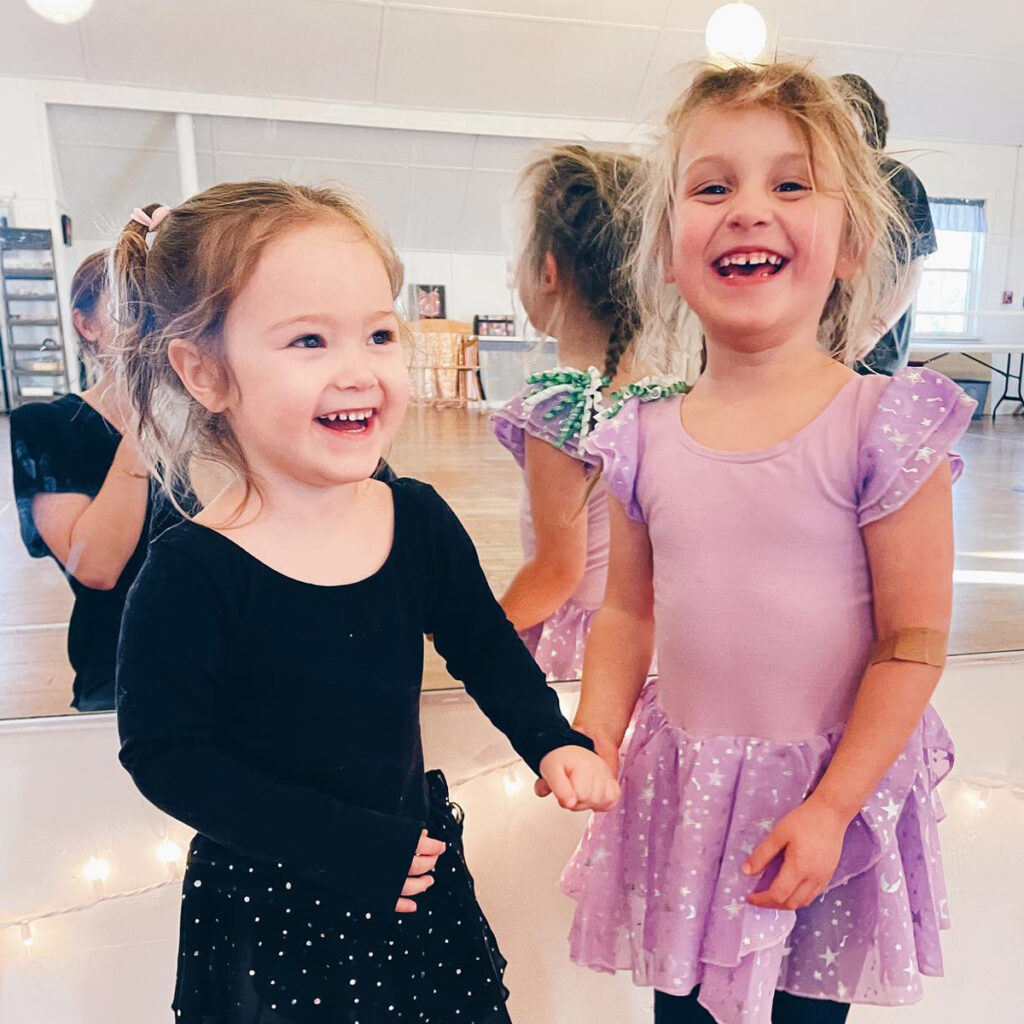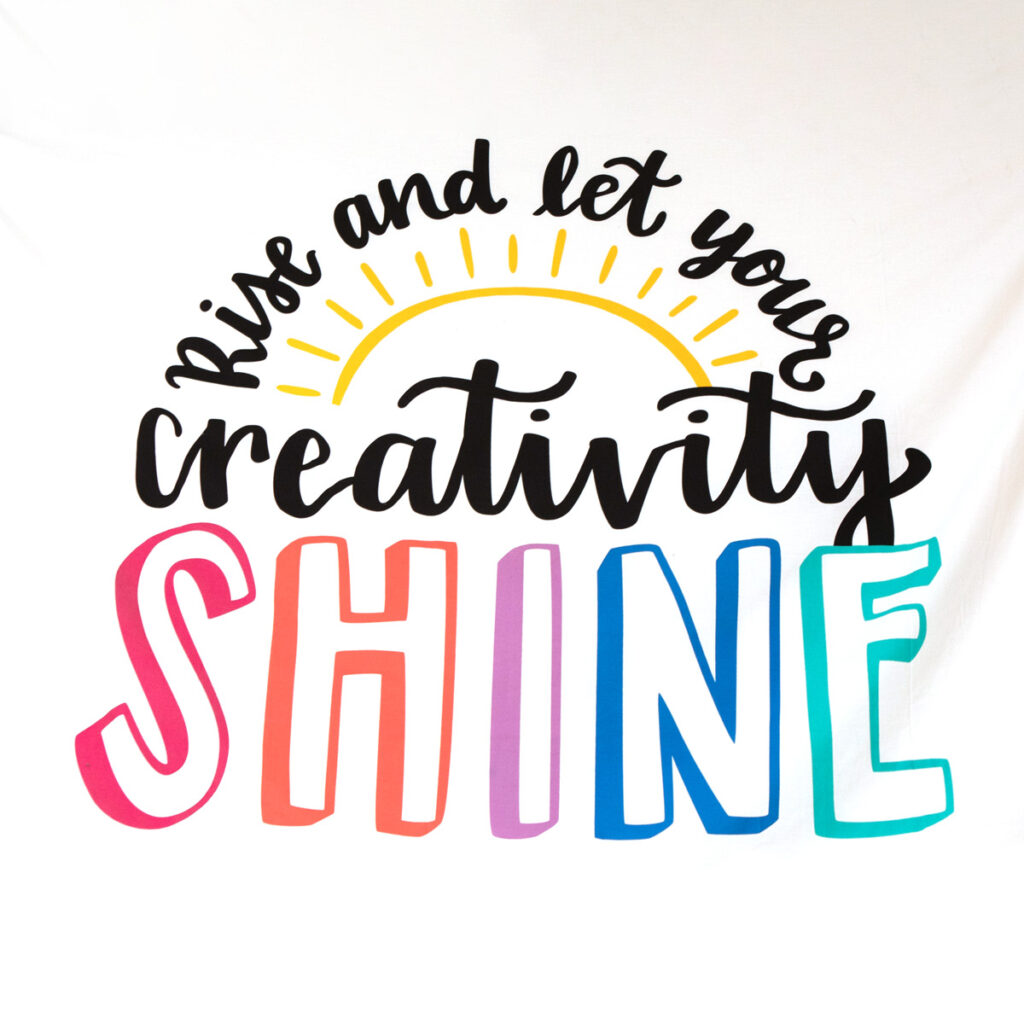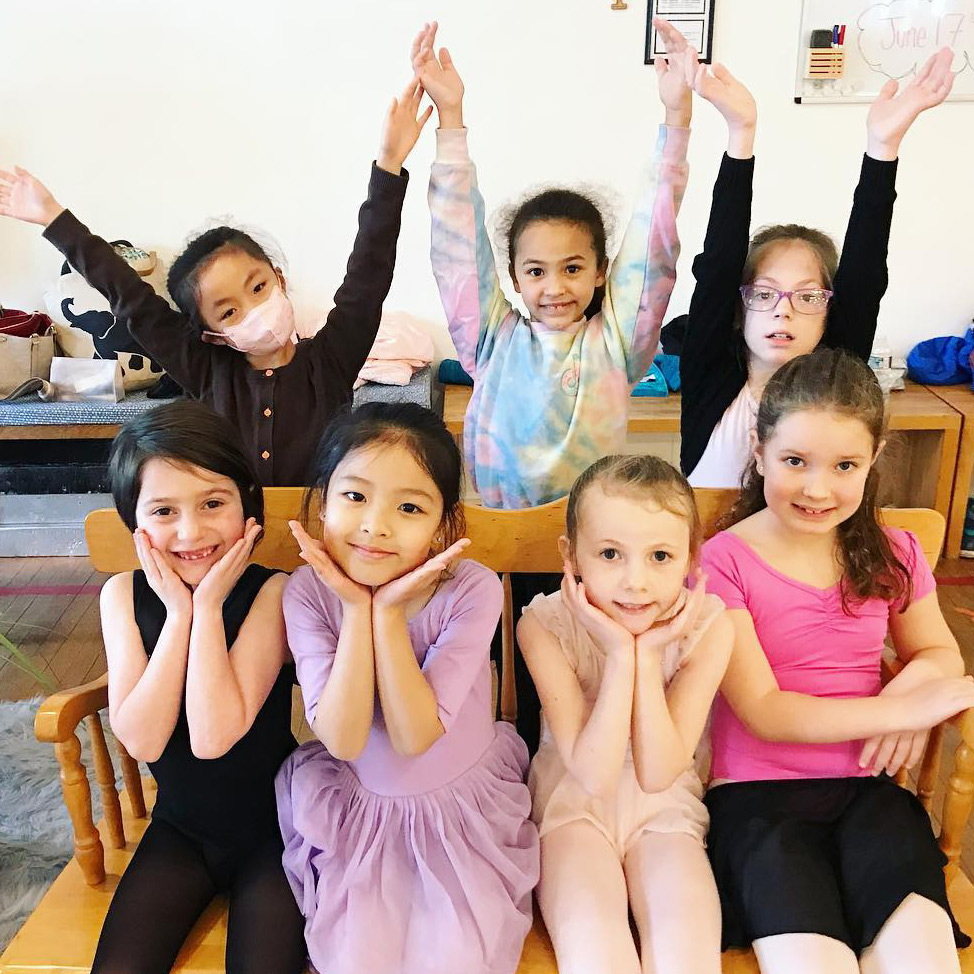 Carolyn is a self-described "dance mom" who left a corporate career to start this new venture with her daughter.
In addition to managing ADK's business affairs, Carolyn is a certified children's yoga and relaxation instructor who oversees the wellness offerings.
There are yoga/relaxation classes for kids and teens, stretching and relaxation for adults, and Zumba. For something special, ADK offers "Peace, Rest & Salt," a guided meditation enhanced by candlelight and Himalayan salt bowls.
Children's birthday parties and spa/wellness parties round out the studio's offerings.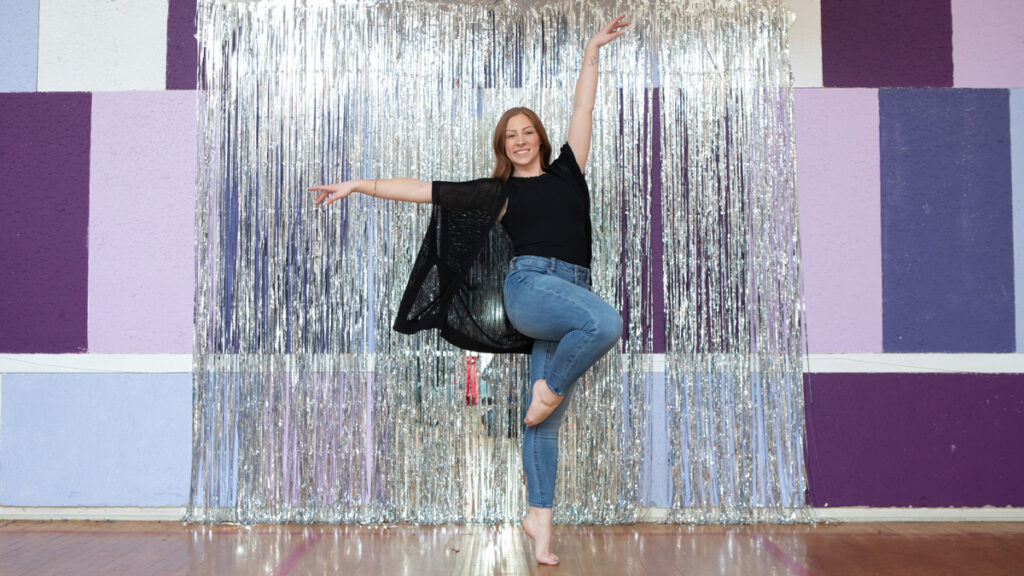 Amy is also a special education teacher with Braintree Public Schools. She uses that expertise back at the studio to teach an adaptive inclusion dance class, which welcomes children with (and without) physical, emotional, and cognitive challenges, including autism.
"Everyone is welcome here!" she says.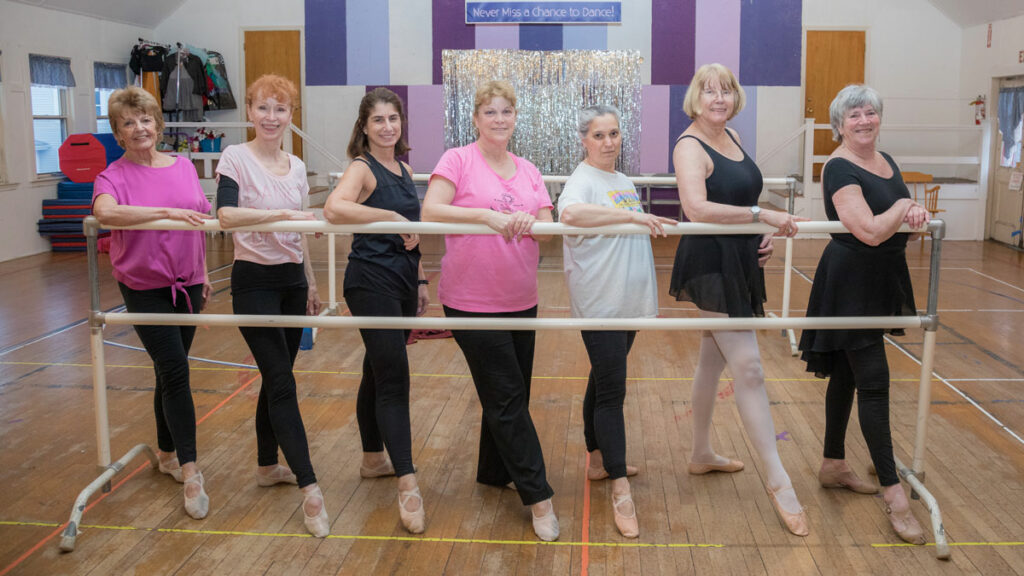 Amy and Carolyn took over the dance studio in 2018 from Polly Feinberg, who ran the studio for three decades under the name Dance Forever. Polly still teaches at the school.
The Killians preserved Polly's family-based philosophy while expanding and diversifying the programs.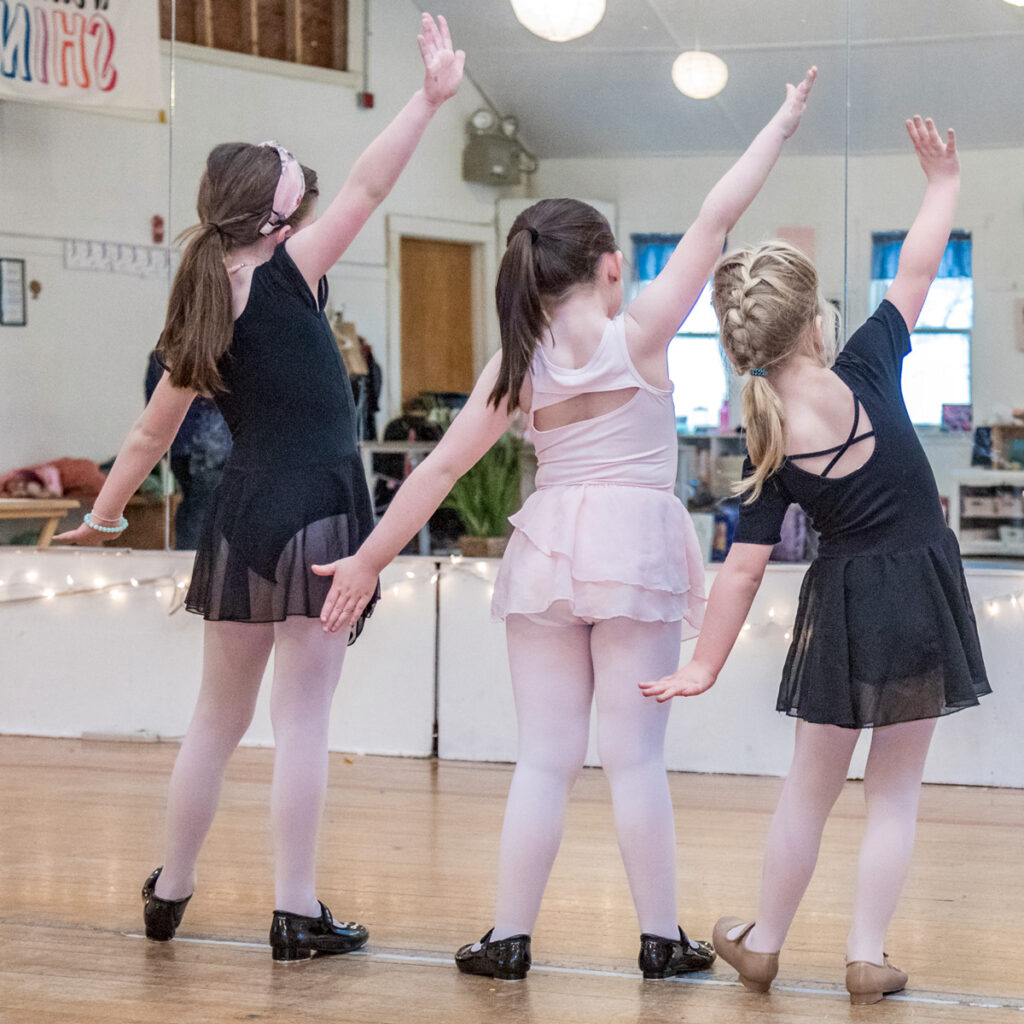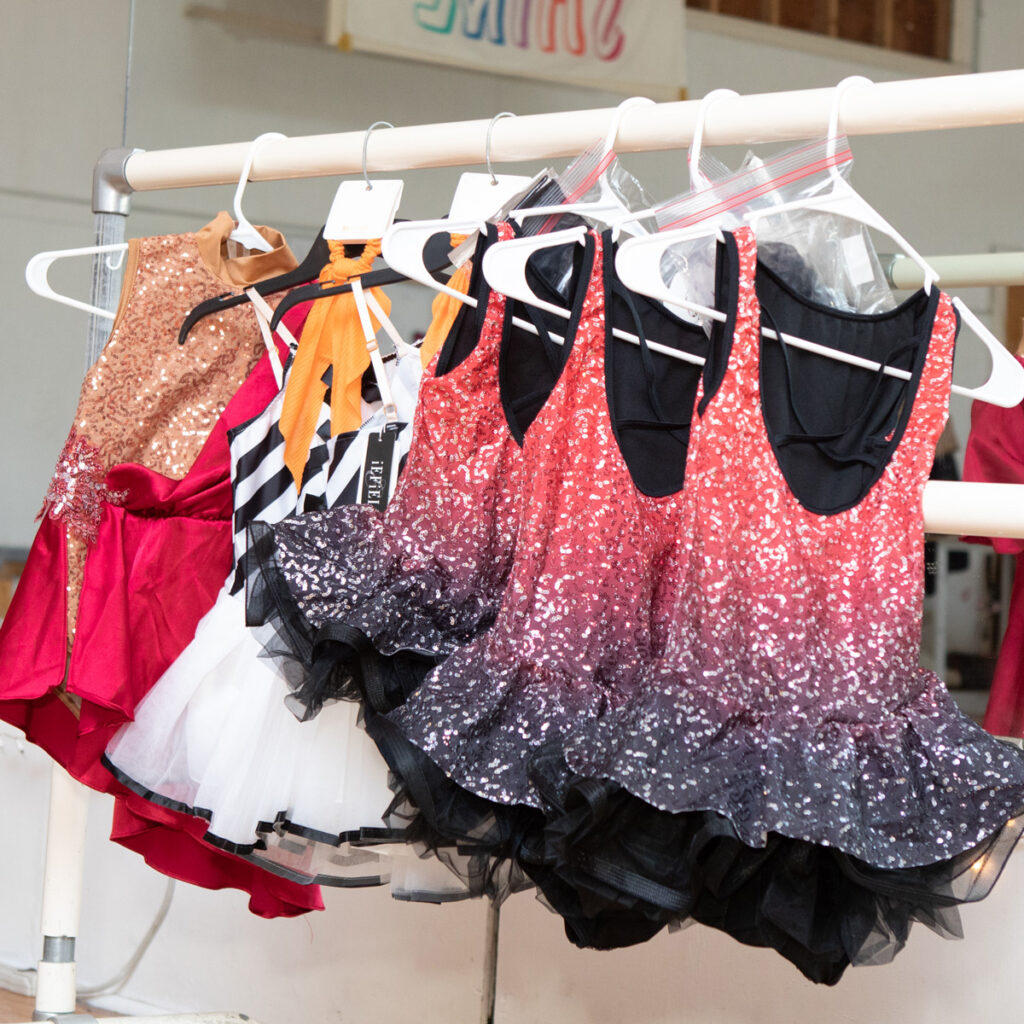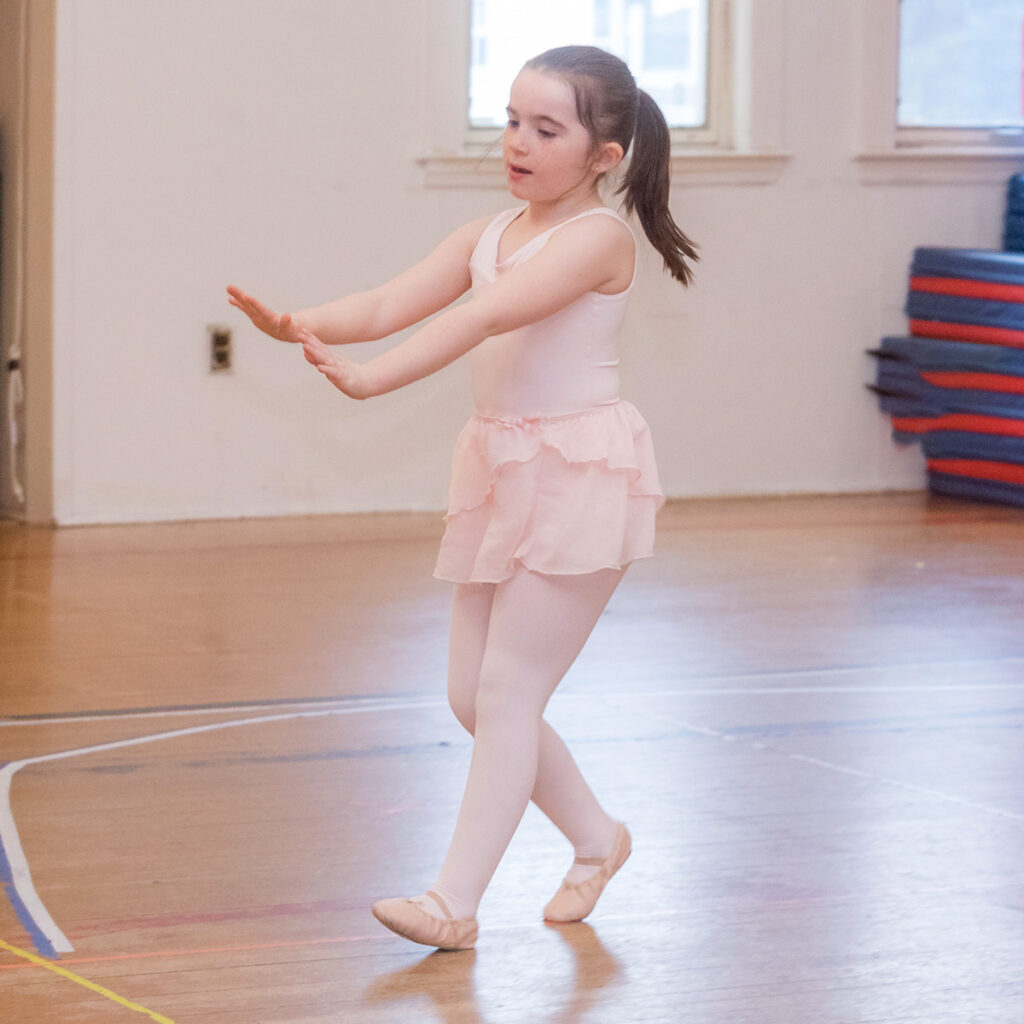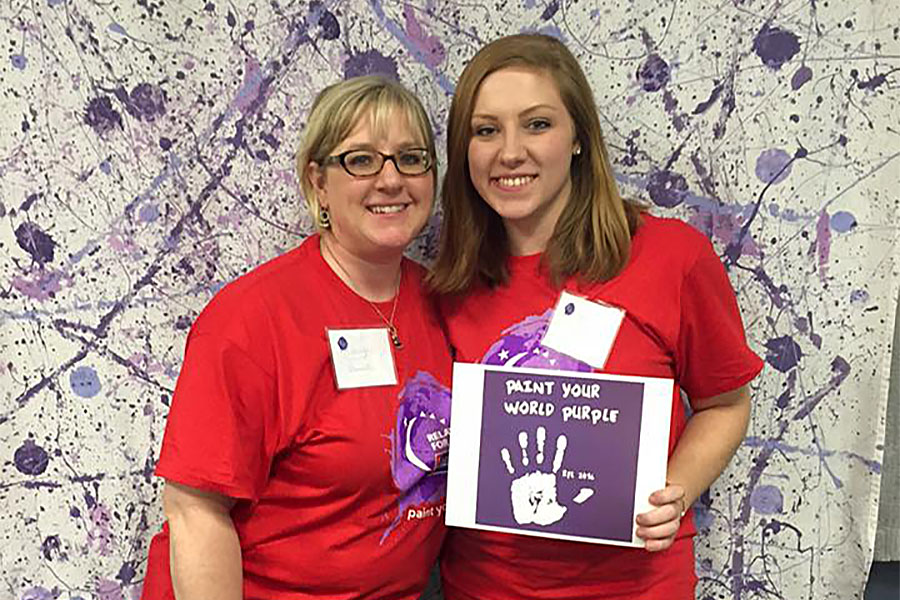 Amy and Carolyn are long-time supporters of the annual South Shore Relay for Life to benefit the American Cancer Society.
ADK Dance is sending a dance team to perform at the relay on Saturday, June 3, 2023, at the Norfolk County Sheriff's Pavilion in Braintree. You can support their cause at the ADK Dance Relay for Life fundraising page.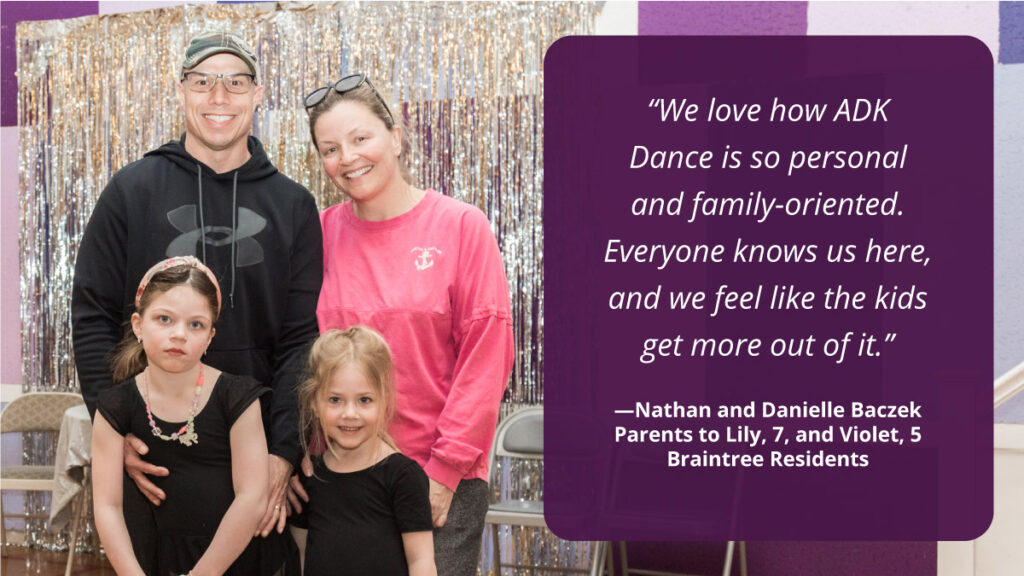 What have Amy and Carolyn learned about running a business?
"There's never an off-switch. A lot of work goes into it that people never see, but I love it," Carolyn says. "I don't miss the corporate world at all!"
Amy agrees. "At first, I thought I would lose my love for the art of dance once it became work, but that hasn't happened. I love teaching. It's very rewarding," she says.
Visit the ADK Dance website for class descriptions and dance instructor bios, and follow on Facebook and Instagram.
Braintree: Open for Business, Powered by BELD is a campaign celebrating the business leaders, companies, and ideas that enrich our community.
Story by Vibrancy Communications. Photos by Sally Bowen Photography unless otherwise indicated.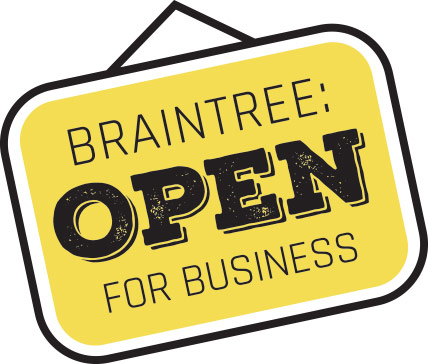 Event Space Rental Information
519 Washington Street, Braintree, MA 02184
We offer a variety of party themes for your child's birthday. We provide the space in our beautifully renovated 3rd floor studio, a trained teacher and supervisor, set-up, and clean-up.
Type of Space: Private/Other
Available For: Kids Birthday Party
Capacity: 11-25
Wifi Available: No
Audio/Visual Setup: No
Amenities: Accessible, Onsite Bathrooms, and Onsite Parking
Want to Rent This Event Space?