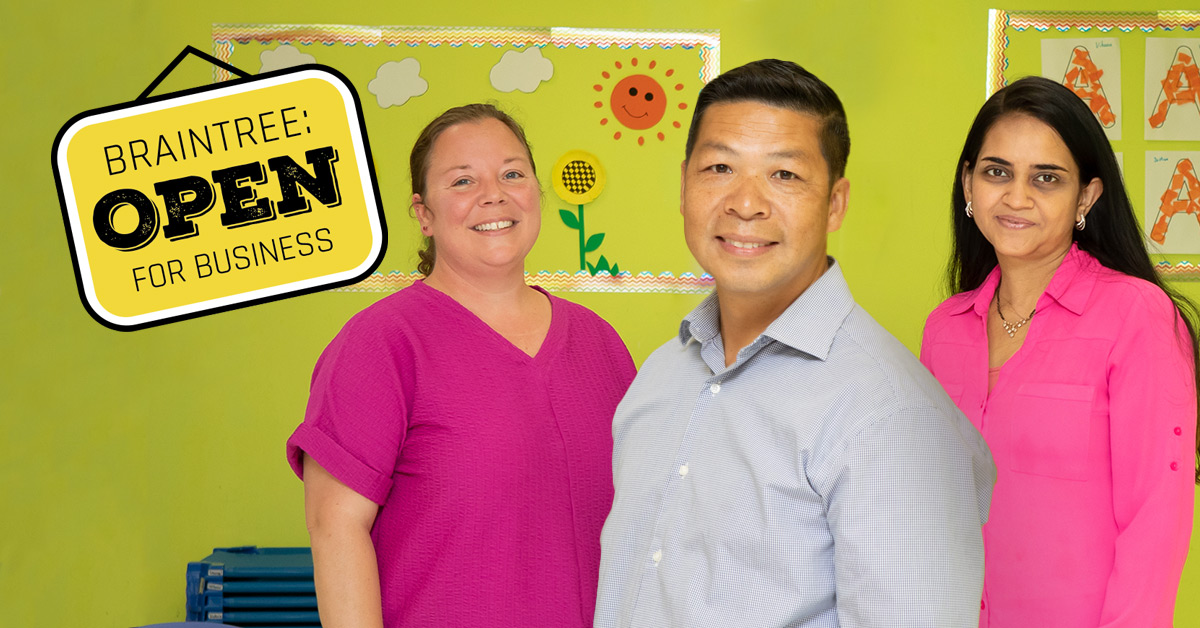 Kiddosland brings quality child care and enrichment to Braintree families
November 30, 2021
|
Last Updated 12 months ago
Braintree's hometown electric utility is proud to deliver Braintree: Open for Business, Powered by BELD—a campaign spotlighting the local companies that make our community thrive. Let's take a look at Kiddosland Child Development Center.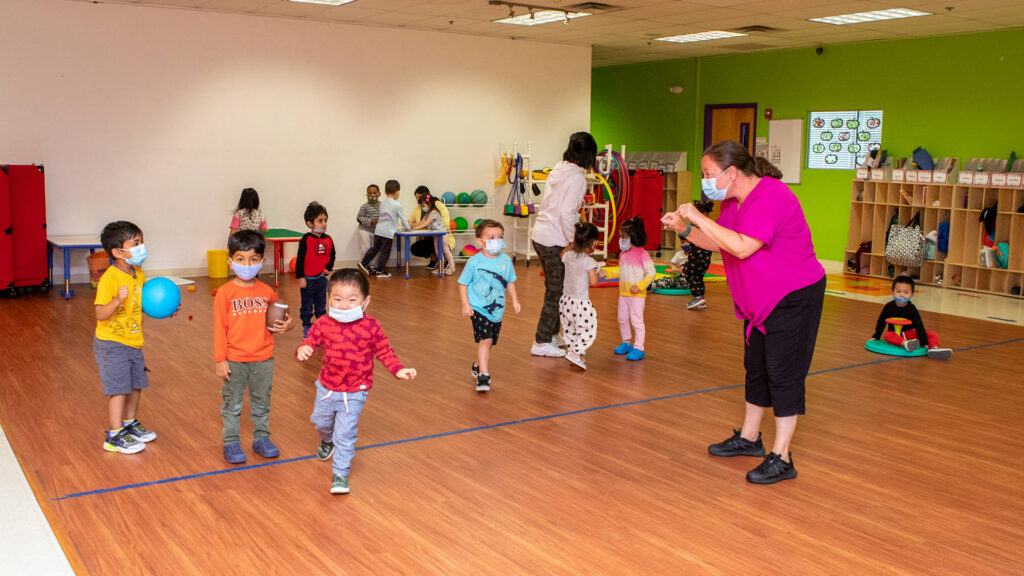 Kiddosland is a full-service child care center located at 725-727 Granite Street, Second Floor, in Braintree. Serving children aged 2.6 to 12, the center offers toddler, preschool, pre-kindergarten, school-age/afterschool, enrichment and summer programs.
Its sunny facility features large classrooms, a 1,400-square-foot community room and kitchen, and private outdoor play space.
The center's owner and licensee is Henry L. Wang (pictured at top of page, center). DeAnn Ronchetti (left) is the center director, and Monika Teckchandani (right) is the assistant center director.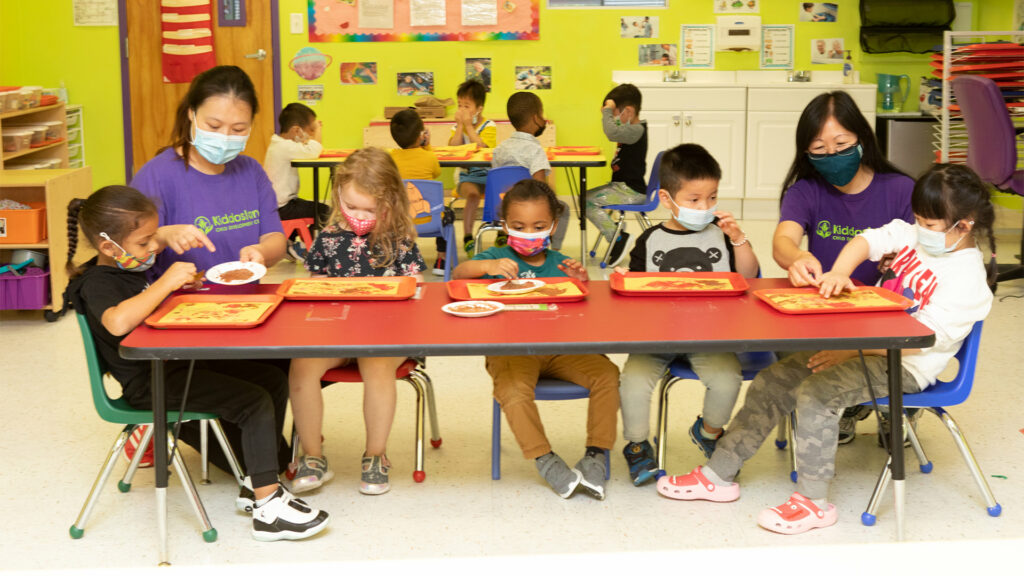 Kiddosland is a dual-language learning center offering primary instruction in English and secondary instruction in Mandarin Chinese. Henry started the center to support English-as-a-second language (ESL) families, as well as families that value multicultural learning. Henry is a father himself, raising two children with his wife in Braintree.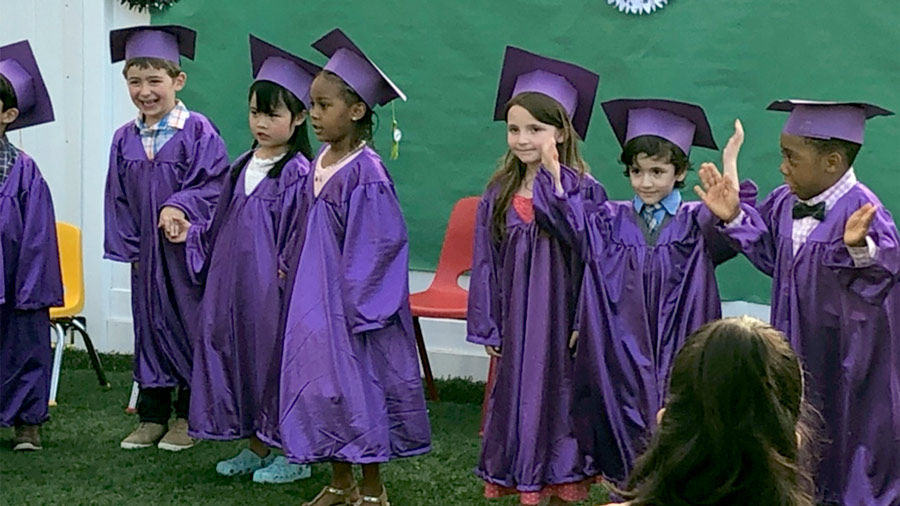 Helping families make happy memories is important to the Kiddosland team, Henry says. In the pre-kindergarten graduation ceremony, children wear a cap and gown and sing songs in English and Chinese.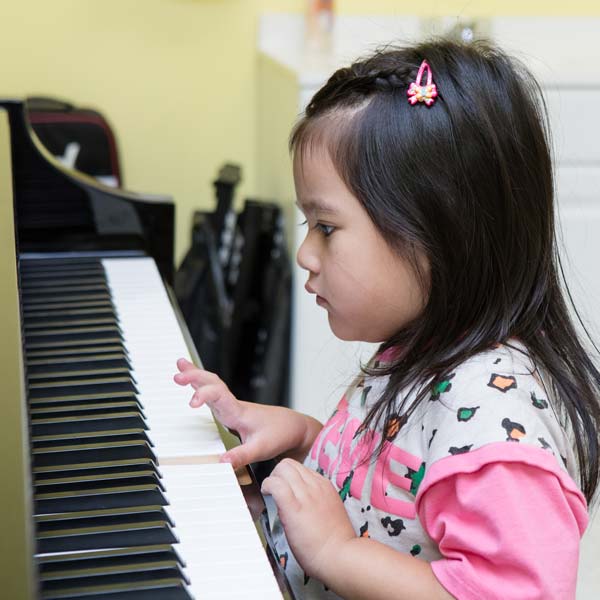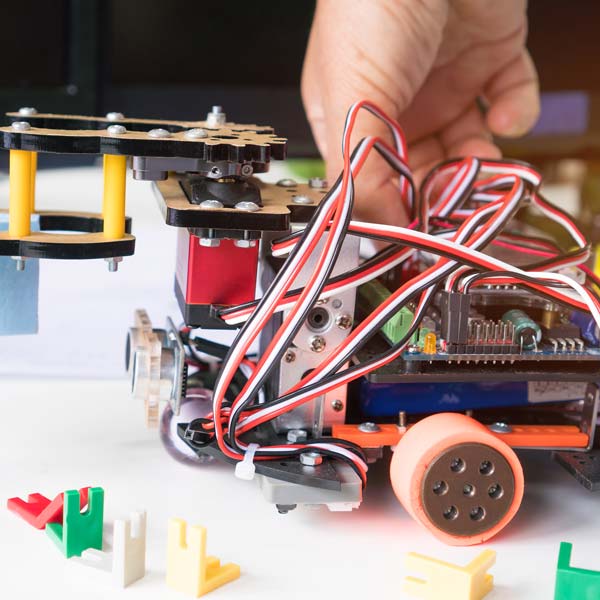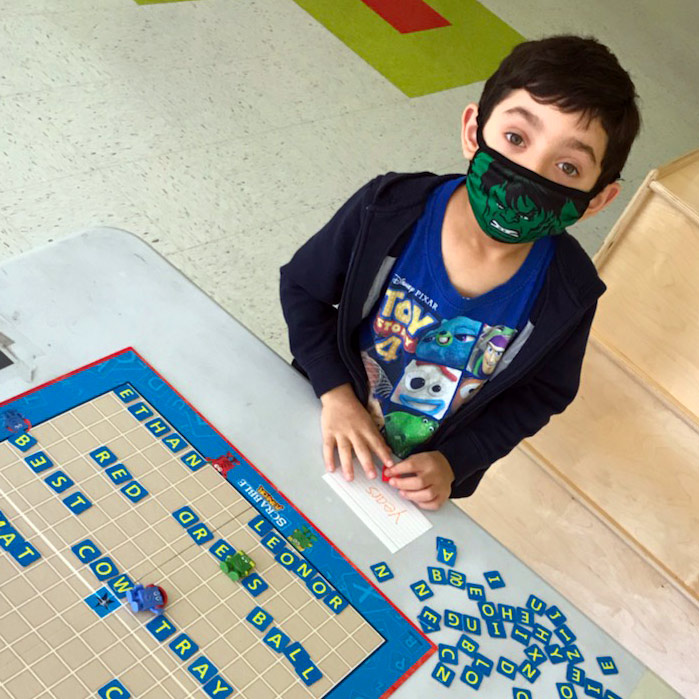 Children have access to a wide variety of enrichment programs, including screen-free coding and robotics, piano lessons, math and literacy, art and music, Mandarin language lessons, tutoring, and tennis lessons.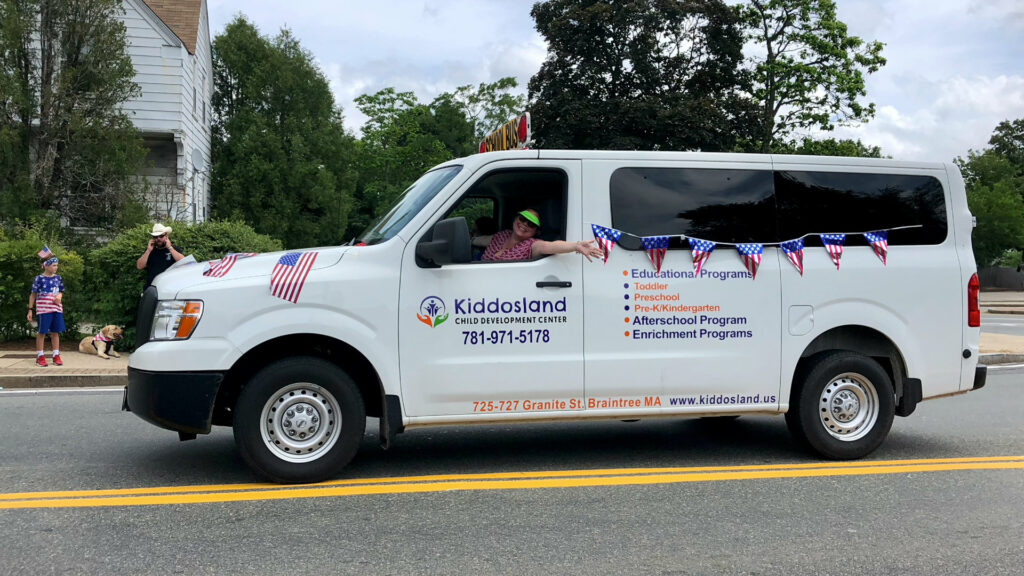 Kiddosland offers afterschool transportation from most of Braintree's public elementary schools. Pictured above: DeAnn was thrilled to drive in this year's Braintree July 4th Celebration and Parade. Kiddosland was one of the sponsors.
Visit Kiddosland's website to learn more about this Braintree business!
Share this story. Spread the word!